Shop the Garden

Present your Garden membership card to save ten percent on regularly priced items.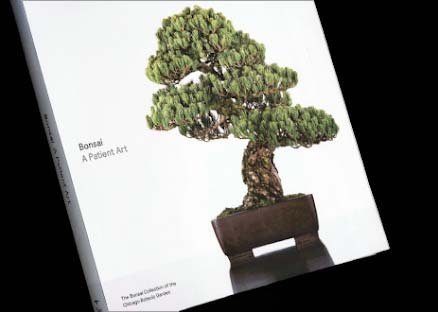 Bonsai: A Patient Art
at the Garden Shop
With fresh, elegant photography, this stunning volume presents more than 60 living masterpieces from the Bonsai Collection. Each patiently nurtured tree is presented at the peak of its seasonal beauty; each embodies the quiet energy and beauty of the art of bonsai.
Board member and bonsai enthusiast Robert H. Malott supported the publication of this book.
Gift and Favor Options
Bring the pleasures of the Garden home. Cultivate your own private space with the help of our garden-inspired books. Choose from our many tools, gloves, hats, and outdoor decor items. We have something to delight garden enthusiasts of all ages. Hurry in for the best selection and new items. Your purchase supports the Chicago Botanic Garden.
The Chicago Botanic Garden's Garden Shop offers unique gift and favor options for your special event or corporate meeting. The Garden Shop offers a variety of selections. If you don't see what you are looking for, please contact Norma Fernandez, store director.