Welcome fall; think spring!
Year after year, this is one of the most popular family days at the Garden.
Friday, Saturday & Sunday, October 2 – 4, 2015
10 a.m. to 4 p.m.
Members-only preview bulb shopping, Friday, October 2, 2015
10 a.m. to 4 p.m.
View the 2015 Fall Bulb Festival Catalog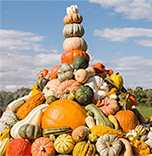 Outdoors:
There's live music, a harvest market, cider, wine, and beer to purchase, and the awesome gourd mountain for selfies!
More than 20 local vendors offer fresh herbs and vegetables, mouthwatering jams and honeys, gourmet baked goods, and chocolate!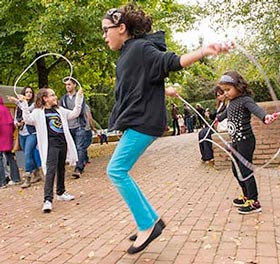 Kids:
Amid live music, children of all ages can admire the gourd display, find their way around the straw-bale maze, and participate in family activities. Join NorthShore University HealthSystem in a planting activity station and plant your own pansies to take home.
Indoors:
225+ varieties of daffodils, tulips, crocus, and specialty bulbs tempt gardeners at the annual Bulb Sale, presented by the Woman's Board of the Chicago Horticultural Society. Buy mums, asters, peonies, potted amaryllis, paperwhite narcissus, and "Bulb Boost," too. Roving staff are on hand to answer questions and offer tips.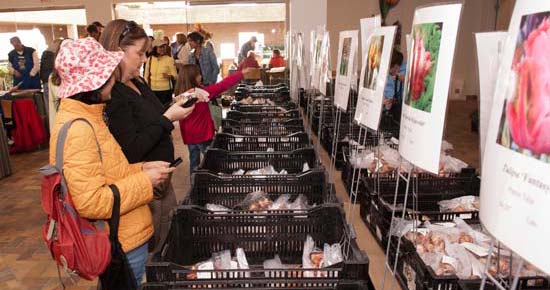 The Woman's Board is in its fourth year of "Growing the Future," a $1 million pledge to the Garden. Proceeds from this event support fellowships for the plant biology and conservation graduate program, a collaboration between the Garden and Northwestern University.
Generously supported by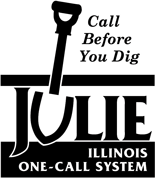 Admission is free. Parking fees apply.