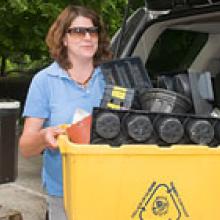 Saturday, June 3, 2017
10 a.m. to 4 p.m. in parking lot 4
Standard parking fees apply. Garden members receive free parking.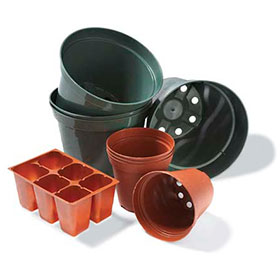 Plastic Plant Pot Recycling
Help keep reusable materials out of landfills. Bring your plastic and polystyrene garden pots, cellpacks, trays, and plant labels to the Chicago Botanic Garden for recycling. Recyclables accepted are labeled with numbers 2, 4, 5, and 6. Staff and volunteers will be on-site to accept and sort recyclables. This program is available to Garden members and visitors as part of World Environment Day programming.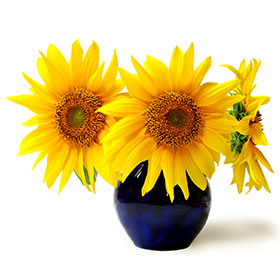 Vase Drive
Random Acts of Flowers will be collecting vases to create and deliver arrangements made with recycled flowers. These arrangements will improve the well-being of individuals in healthcare facilities.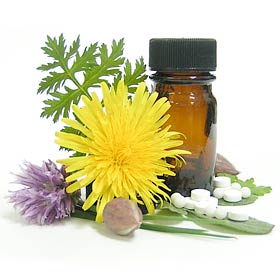 Medication Takeback
As part of the Garden's World Environment Day, NorthShore University HealthSystem will conduct a "medication takeback" from 10 a.m. to 4 p.m. in parking lot 4. Individuals disposing of medications will be directed to a designated tent staffed by volunteer pharmacy and police department staff.
The guidelines:
Residentially generated unused prescriptions and expired over-the-counter drugs, including liquid medications, will be accepted.
Medications considered to be controlled substances will be accepted.
Medicines must be in labeled containers; no loose pills accepted.
Needles and syringes will not be accepted.
Multiple medicine bottles should be transported in a clear, closed plastic bag.
Personal information may be marked out with black felt-tip pens, but do not remove labels.
For questions on the Medication Takeback, please contact NorthShore University HealthSystem
at (847) 503-2624.