in Nichols Hall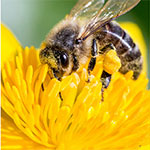 Pollinators
Bee Foraging Arena: a tool to research bumblebee behavior
Magnification Station: look at pollen up close
Build Your Own Pollinator: what will your pollinator look like?
Pollination in Action: become a bee and learn the pollination process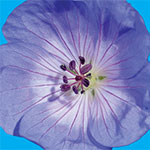 Flowers
Tricky Flowers: explore the deceptive nature of flowers
Coneflower Investigation: study flowers like our scientists
Flower Diversity Loose Parts: dissect a flower to study its structure
Flower vs. Flower: which flower is better at moving pollen?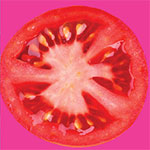 Fruits
Fruit Pursuit: test your fruit trivia expertise
Pectin Party:  what makes jam gel?
Exotic Fruit Tasting: try a jackfruit chip and more
Larger-than-Life Corn Selfie Station (a pea pod and grapes, too!): take your selfie and share on social media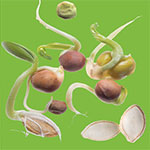 Seeds
Seed Dispersal: launch your seed and see how far it goes
Seed Dissection: what's inside a seed?
Seed Necklaces: make your own and watch it sprout
Dixon National Tallgrass Prairie Seed Bank Video Tour: follow a seed scientist while seed is being cleaned and sorted for the seed vault.
Each area will have sensory activities for toddlers and younger children.