Saturday & Sunday, April 18 & 19, 2020
10 a.m. – 4 p.m.
What would happen if a science fair came to life?
Participate in drop-in activities, in-depth workshops, and a film screening. This year's themes and activities feature pollinators, flowers, fruits, and seeds. Most programs and activities are free; fees apply for Science After Hours and science workshops. Parking fee applies.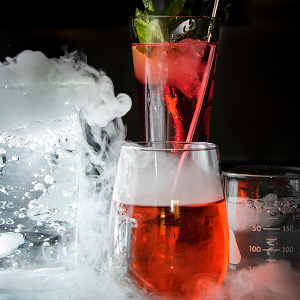 Friday, April 17, 2020, 6 – 9 p.m.
Adults get their chance to take part in festival activities in a fun atmosphere with themed cocktail drinks and food available for purchase.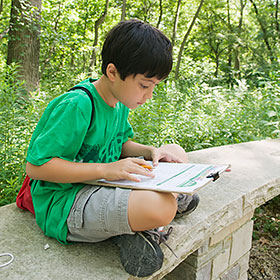 Workshops are $10 ($8 members) per person; preregistration is required, and space is limited. Children must be accompanied by an adult.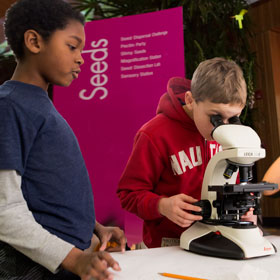 Look at pollen up close and see what's inside a seed.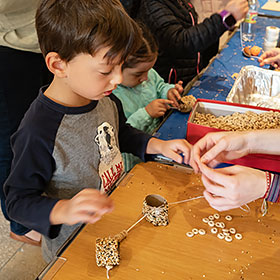 Make your own seed necklace and watch it sprout.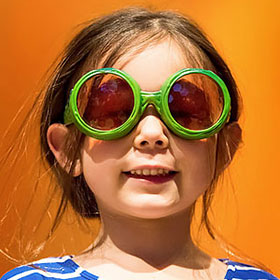 See pollination in action. Become a bee and learn the pollination process.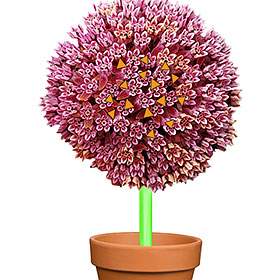 Challenge your friends to be pollinators and see who can pollinate their giant flowers first.
Native Bee Home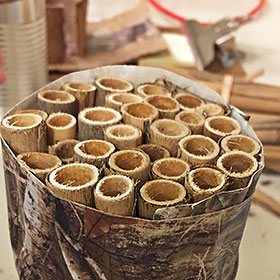 Make your own small bundle of reeds and other natural materials to add to the larger-than-life native bee habitat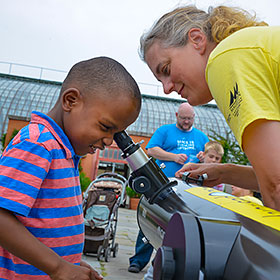 Explore the universe with an expert from the Adler Planetarium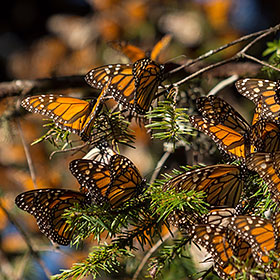 Be one of the first to see The Guardians, a new documentary that interweaves the lives of the monarch with an indigenous community in Mexico.
Science Festival is generously supported by