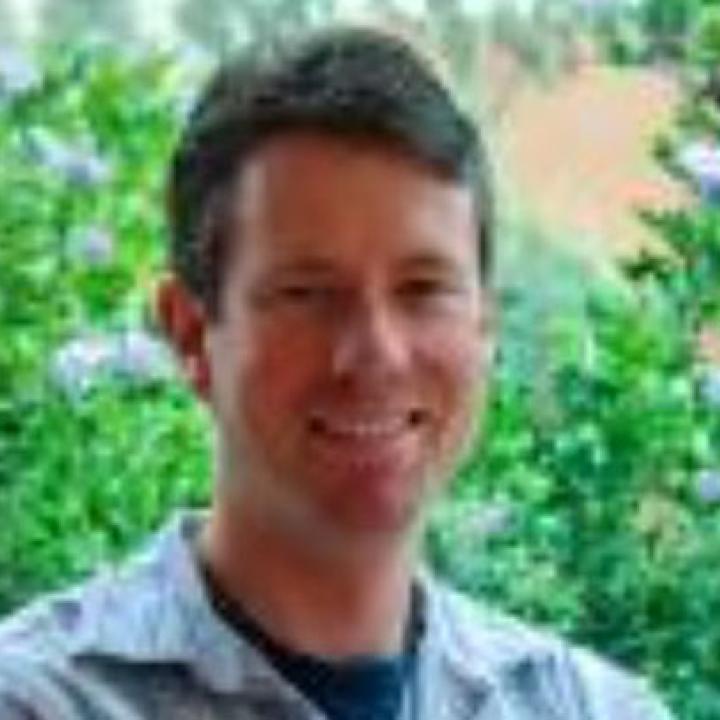 Postdoctoral Research Associate
Selected Professional Associations:
Ecological Society of America
Research Interests:
I use demographic and comparative approaches to study how the interactions between a species' traits and its environment affect fitness and population dynamics. At the Chicago Botanic Garden, I am quantifying the population dynamics of rare and endangered plant species in Illinois. Our ultimate goal is to evaluate the efficacy of associated management strategies to promote plant species recovery and sustainability.
Selected Publications:
Scholl, J.P., Calle, L., Miller, N., Venable, D.L. 2020. Offspring polymorphism and bet hedging: a large-scale, phylogenetic analysis. Ecology Letters. DOI: 10.1111/ele.13522
Román‐Palacios, C. , Scholl, J. P. and Wiens, J. J. 2019. Evolution of diet across the animal tree of life. Evolution Letters. 3: 339-347. doi:10.1002/evl3.127
Ge, X., Scholl, J. P., Basinger-Walholm, U., Venable, D. L. 2019. Functional trait trade‐off and species abundance: insights from a multi‐decadal study. Ecology Letters. doi:10.1111/ele.13217
Hansen, W. D., J., Scholl, J. P., et al. 2018. How do we ensure the future of ecology is vibrant? Student reflections on careers and culture of our discipline. Ecosphere (9):2, 1-14. http://onlinelibrary.wiley.com/doi/10.1002/ecs2.2099/full
Scholl, J. P., Wiens, J. J. 2016. Diversification rates and species richness across the Tree of Life. Proceedings of the Royal Society of London 283: 20161335.
Salmon, M. Scholl, J. P., 2014. Allomtery in juvenile green and loggerhead sea turtles may serve as an anti-predator defense. Zoology (117):2, 131-138.