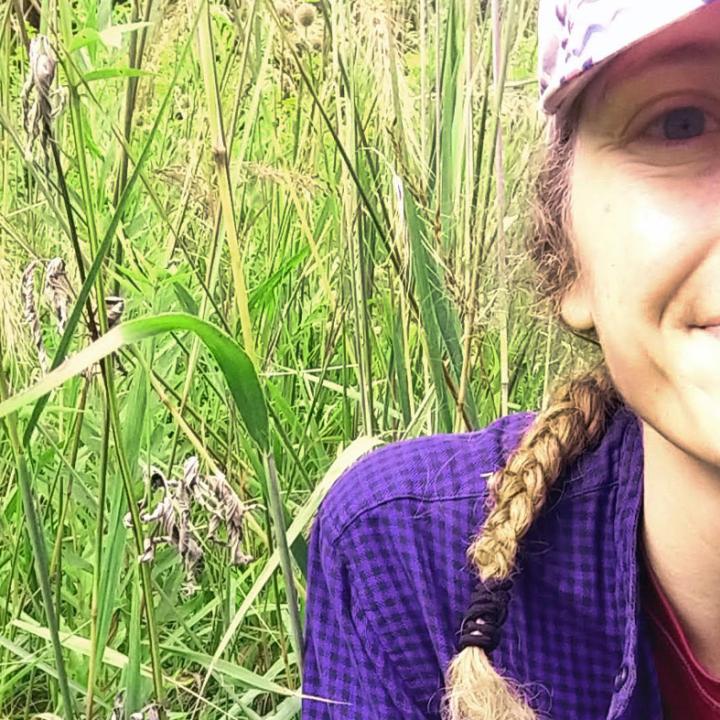 Budburst Director
Teaching and Research Affiliations:
Selected Professional Associations:
Citizen Science Association
Environmental Education Association of Illinois
Ecological Society of America
Research Interests:
Plant community ecology
Plant phenology
Invasion ecology
Conservation biology
Selected Publications:
Oschrin, E., K. Havens, and J. Schwarz Ballard. 2021. Using Budburst for climate change research and climate science education. Botanic Gardens Conservation International Roots 18(1): 18-20.
Shriver, R.K. et al. (including E. Oschrin). 2021. Local landscape position impacts demographic rates in a widespread North American steppe bunchgrass. Bulletin of the Ecological Society of America 102(2): 1-4.
Oschrin, E. and H.L. Reynolds. 2020. Interpreting pattern in plant-soil feedback experiments with co-occurring invasive species: a graphical framework and case study. Diversity 12(5): 201.
Oschrin, E. and H.L. Reynolds. 2019. Co-occurring invasive plant interactions do not predict the impacts of invasion in experimental tallgrass prairie communities. Biological Invasions 21(7): 2417-2430.