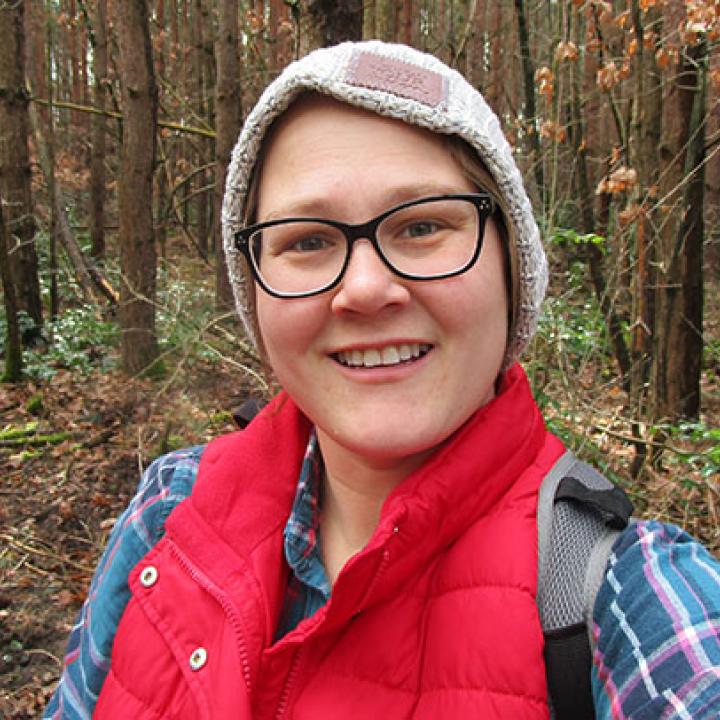 Postdoctoral Researcher
Teaching and Research Affiliations:
Fulbright Fellow, German Fulbright Commission, 2018-2019
Adjunct Professor, Weinberg College of Arts & Sciences, Northwestern University, Spring 2022
Research Interests:
Urban ecology
Community ecology
Social-ecological systems
Environmental Justice
Statement:
I am a postdoctoral researcher working on the Chicago Diversity project, a partnership between the Chicago Botanic Garden and The Nature Conservancy. In this position, I am working to understand the biodiversity of the Chicago region, particularly from records of community science platforms iNaturalist and Budburst. I use synthesis research methods and GIS to untangle where certain species and taxa are recorded across the landscape and to investigate where and how people are engaging with these platforms to inform ways we can meaningfully and equitably increase engagement. 
More broadly, my research examines the effects of human activities on plant communities in cites. These changes shape the ecosystem services of certain areas, which offers insight into environmental justice in cities. Ultimately, I aim to provide science to support healthy cities for humans and wildlife!