Get Ready to Buy Now!
Some years, there's a lot of buzz about possible seed shortages. You can tell if that is the case when online seed catalogs show some popular vegetables and flowers as temporarily out of stock. The Garden's horticulturists also notice this trend when they place orders for the coming year's displays.
In the spring of 2020, many people began working from home. That gave them time to stare out the window, pondering garden projects and contemplating big juicy tomatoes, tantalizing herbs, and beds of flowers for butterflies and bees. As a result, seed sales soared and although purchases typically wind down in early summer, the unprecedented demand continued through October. Demand for seeds ramped up, and it was not a surprise.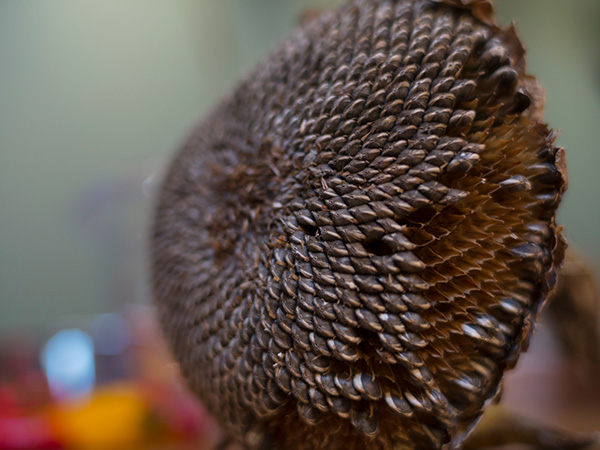 What to Expect
Don't be surprised if some seed companies or garden centers say they're out of stock when you search for your favorite veggie or flower. That's because they are receiving three to four times the requests they've had in previous years. The pandemic slowed order fulfillment and to make matters more challenging, there were also shortages of boxes and packets.

Other factors are in play, too. The seed business is international—some things are grown in the southern hemisphere or in Europe for seed harvesting. Crop failures due to poor growing conditions and distribution problems related to the pandemic have affected seed availability.

There's no need to worry, according to Diane Blazek at the National Garden Bureau in Downers Grove, Illinois. She is reassuring gardeners that this is a temporary phenomenon and that seed companies soon will catch up with the demand. In many ways, it's a good thing—more people want to grow their own vegetables, herbs, and flowers. And some families are getting their children involved. It may be the current version of the Victory Garden, popularized during World War II.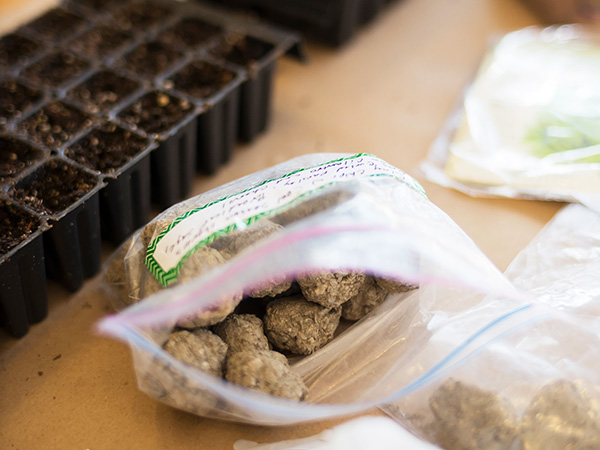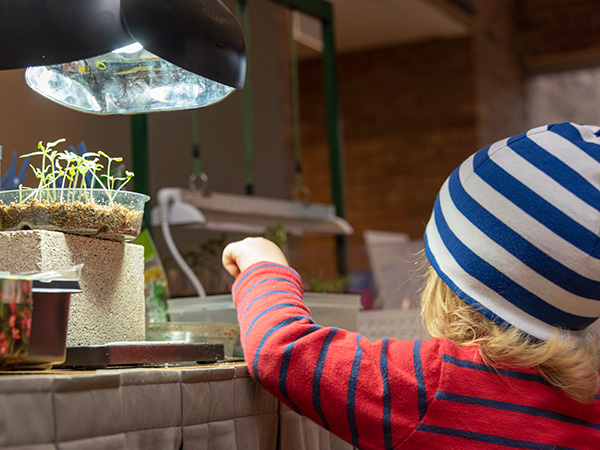 Start a Wish List
The growing season is just around the corner. Think about what you want to grow and how much room you have in your garden or container. For instance, if there are 25 tomato seeds in a packet, will you grow all of them? How about ordering with a friend or neighbor and splitting the bounty?

Be patient, as seed companies continue to receive stock. Sign up for their e-newsletters and updates. Can't find the specific bean you're looking for? Be flexible and consider a similar substitute. There are more than four dozen types of bush beans. Try something new.
Expiration Dates
What about seed packets that you've squirreled away over the past few years? Are the seeds still good? The date the seeds were packed is shown on the back of the packet. With the exception of onion, parsnip, parsley, and leek seeds, which are good for about a year, most seeds will survive in their packets for a few years if they're kept in a dry place. When tomato guru Craig LeHoullier spoke at the Garden a few years ago, he told attendees that he had successfully germinated tomato seeds that were 15 years old!  You can also try a seed germination test.
When it comes to edibles, the most popular tend to be tomatoes, peppers, beans, and herbs. The interest in cut flowers and the growing cut-flower business has increased the demand for many annual flowers, such as zinnias and sunflowers.
As you place your orders, be patient and consider substitutions if your favorite plants are not available. And don't be surprised if some seeds are more expensive this year because of the supply and demand. Brush up on your seed-starting skills and know how to read a seed packet for the best results. Understand the spring frost dates in our area and you can start sowing some seeds outdoors as early as April. Here's to a bountiful season ahead.

---
Nina Koziol is a garden writer and horticulturist who lives and gardens in Palos Park, Illinois.