Could your landscape use a little lift this summer? A few new plants? A trellis or two? How about a small water feature or a painted bench? Here are some ideas to put your design creativity in motion.
Enhance the Shade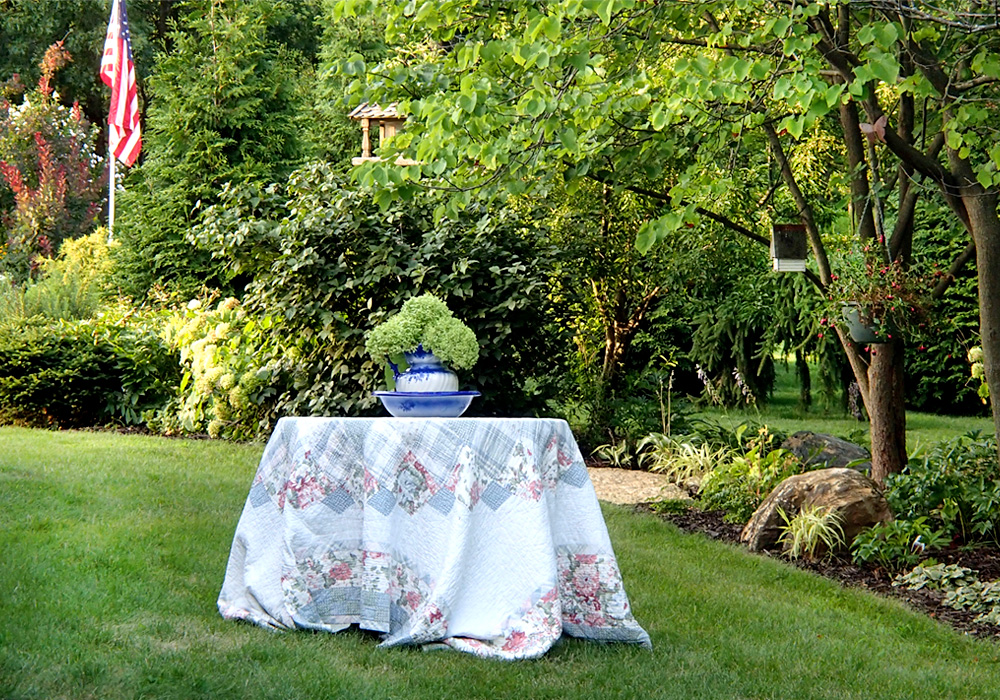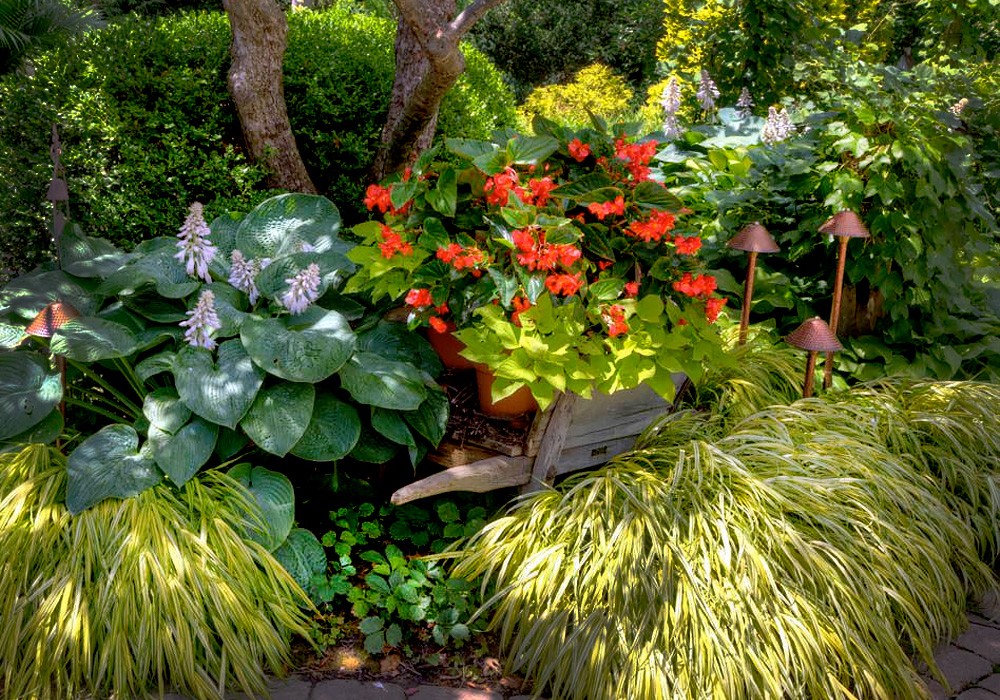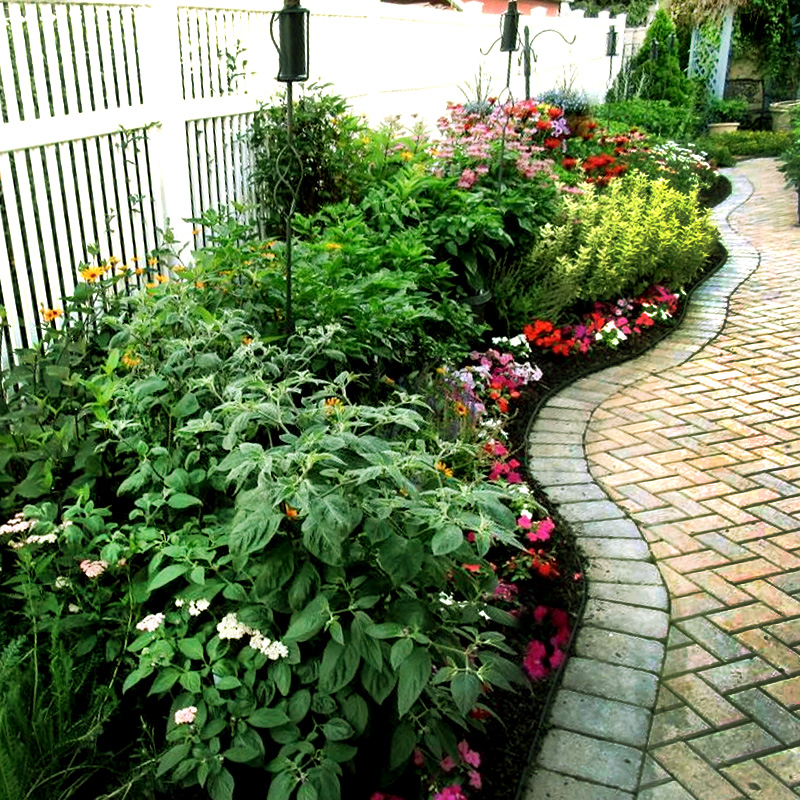 Gardens change over time. A sunny perennial border becomes more heavily shaded as nearby trees and shrubs mature. We can't grow roses or sun-loving annuals without six or more hours of sun, but we can choose perennials and annuals with attractive, colorful foliage that tolerate dappled shade. Look at this as an opportunity to try interesting shade-tolerant plants. Although hostas are the go-to workhorse for shade, numerous ferns, variegated Brunnera, native merry bells, Spigelia (Indian pinks), columbine, woodland wildflowers and other shade garden stars provide a contrast in textures and colors and that's the "wow" factor. On the summer solstice, Sunday, June 21, we'll experience the longest daylight of the year. That would be a good week to evaluate the shady spots in your garden and plant accordingly.
Put Color to Work
New gardeners are often smitten by the racks of flowering plants at the garden center each spring. Tempted by the displays, they fill their carts without quite knowing where the plants will go or how they'll look together. (They're not the only ones—experienced gardeners are tempted to do this, too!) However, having a color palette in mind and understanding how colors work together will save you time and money and improve your plant combinations—whether they're in a container or in the ground.
Analyze It
Good soil is the foundation for great plants. When starting a new garden, especially in an urban setting, a soil test can indicate missing nutrients. Buy an easy-to-use soil test kit at a local garden center or online or send a soil sample to a laboratory. Good soil is loose, crumbly, and rich with organic matter. Add compost, composted manure, shredded leaves, or weed-free straw and work it into the top 3 to 4 inches of soil before planting. For pots, mix half soil-less potting mix and half compost, which increases fertility and water-holding capacity of the mix.
Take a Hard Look
This is a good time to examine your foundation plantings and hardscape materials (paths, walls, vertical elements). Go across the street and take some photos so you can see the property the same way passersby see it. The plants and the hardscape work together to create curb appeal for your home.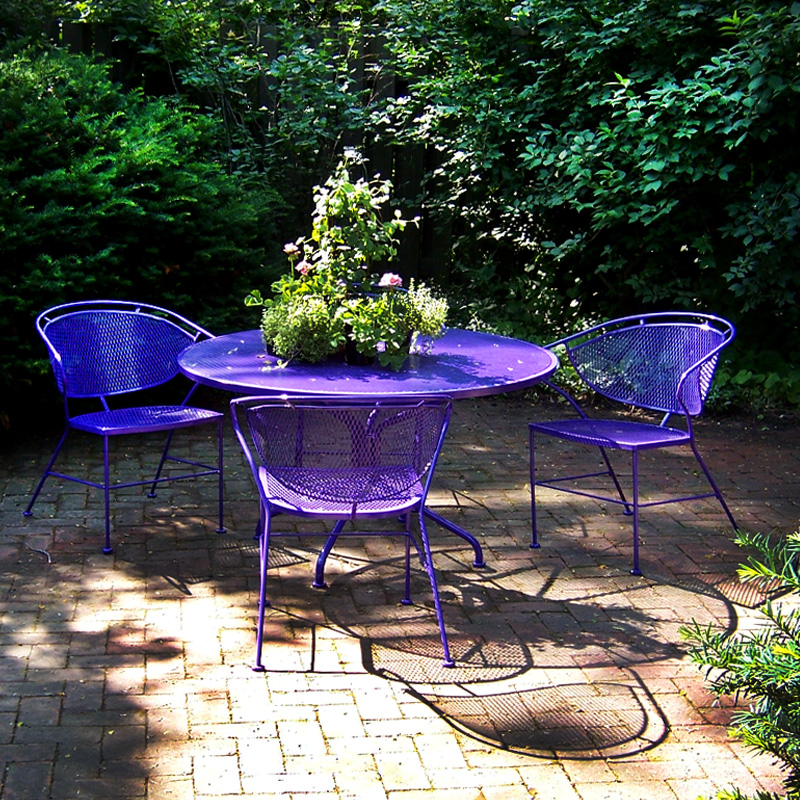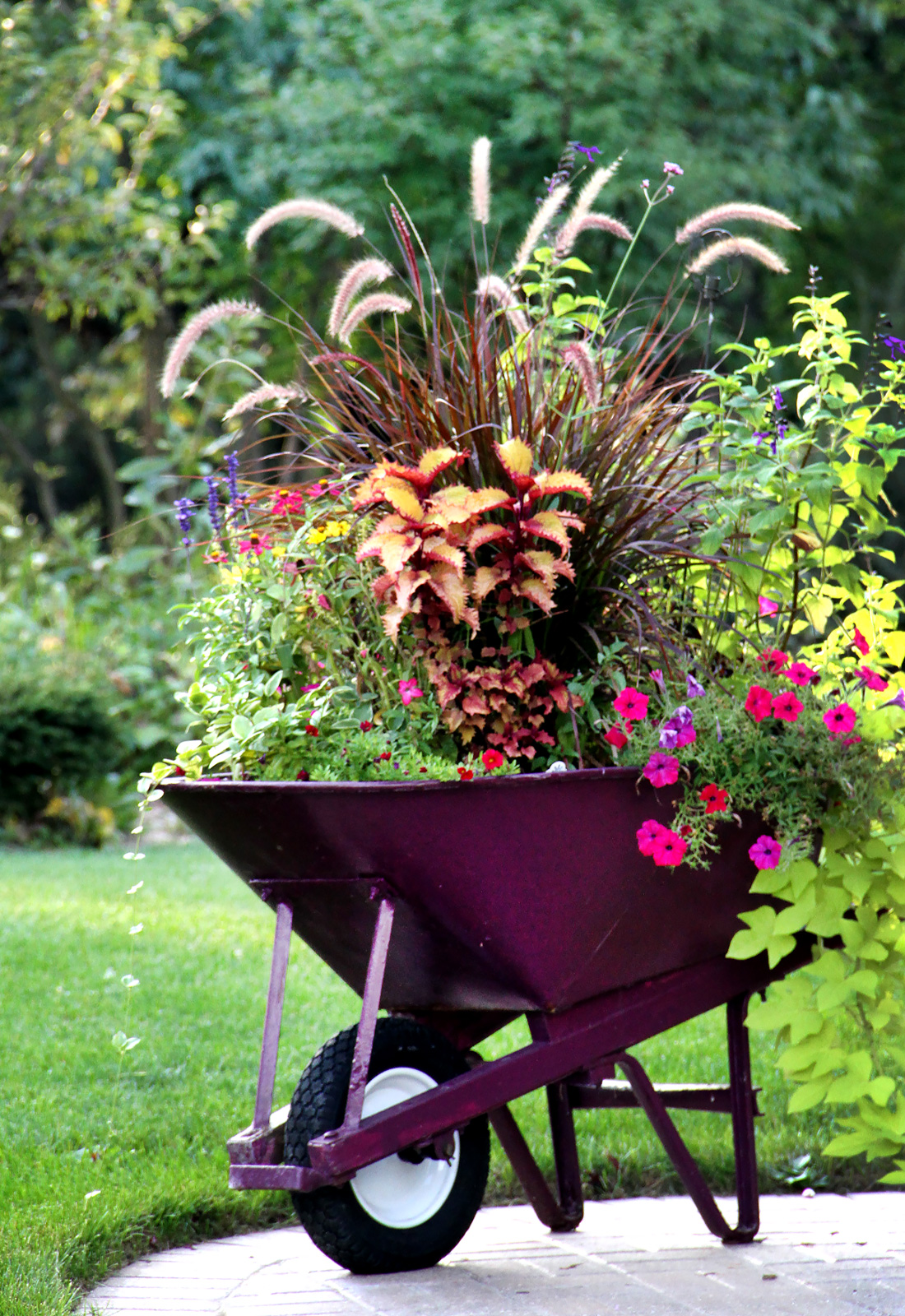 Paint It
Durable outdoor paints give metal, wood and plastic or resin elements a new life and new look in the garden. Could your patio furniture, bench, obelisk or trellis use a fresh coat of color? It's a great way to recycle tired, worn pots and window boxes, too. A bonus: you can always change the color scheme when the mood strikes. Your front door may be a candidate for a color makeover as well.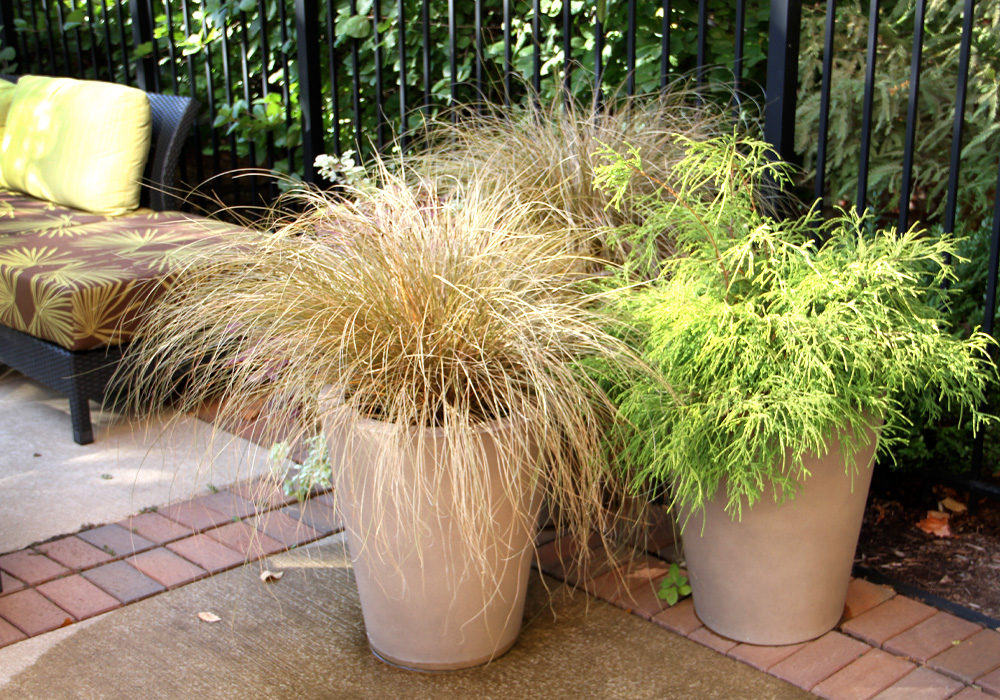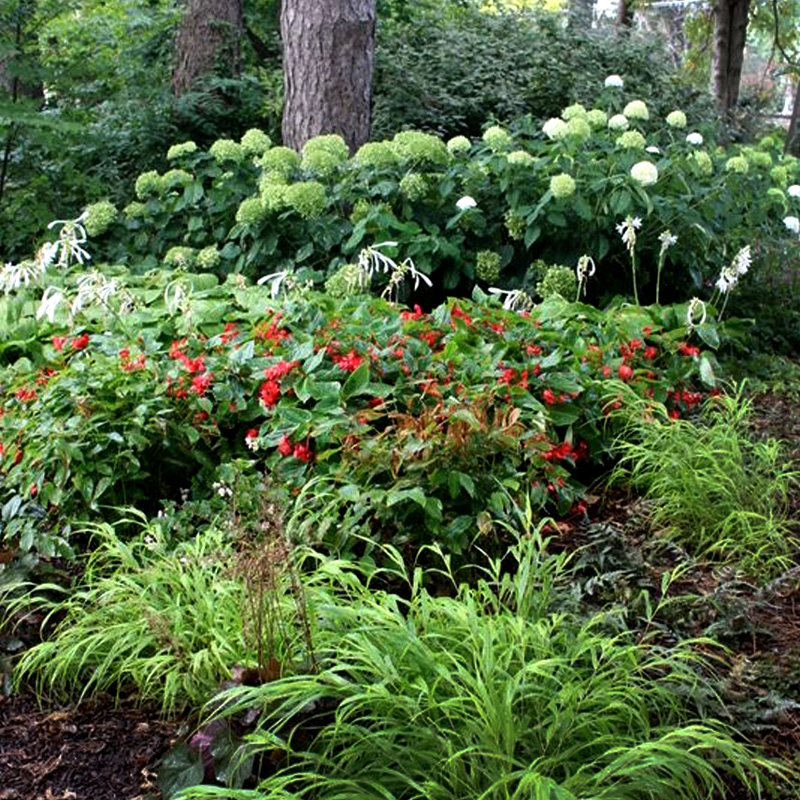 Potted Plants
Containers instantly dress up a garden. They look great on decks, patios, flanking an entryway or placed at the head of a path. Invest in large, durable containers with drainage holes. If there's no way for water to drain, the soil can become water-logged when it rains and roots will rot. Soil-less potting mix in small containers (less than two feet wide and two feet tall) dries very quickly in hot weather, leaving plant roots stressed. Select a theme for your container plant combos—tropical, moonlight, or contemporary—after all, you're the artist and designer of your own garden.
Plants as Living Mulch
Nature abhors a vacuum. If you weed and leave the soil bare with no mulch--and there's space between the plants--it will soon fill with unwanted seedlings. In the wild, Nature fills the ground with plants. It's something to consider if you're laying out your garden beds and borders on paper. Make a circle to show how much space each plant will need once it's mature. And, it's ok for plants to touch one another. Forming a blanket of ground cover, they'll help prevent weed seeds from germinating.
---
Nina Koziol is a garden writer and horticulturist who lives and gardens in Palos Park, Illinois.