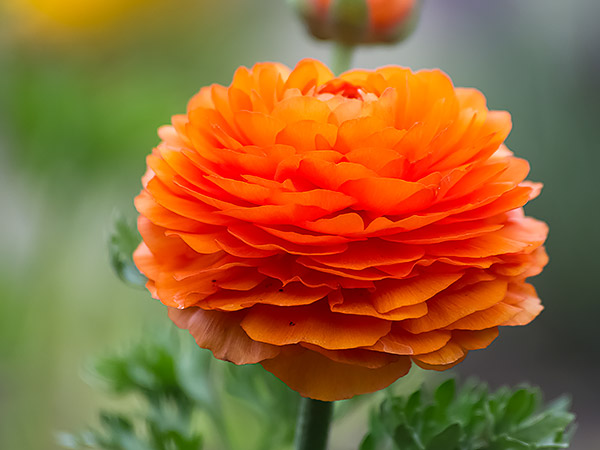 Cool-season annuals that can tolerate a light frost can be planted out early in the month after being hardened off. These include snapdragons, sweet peas, English daisies, pot marigolds, African daisies, lobelias, sweet alyssum, forget-me-nots, pouch flowers (Nemesia), baby-blue-eyes, larkspurs, love-in-a-mists, bush violets (Browallia), stocks, primroses, pansies, painted tongues (Salpiglossis), sweet Annie (Artemisia annua), and violets. Later in the month plant Shirley, Iceland, and California poppies, and Persian buttercups (Ranunculus).
Continue to remove all garden debris from last year. Shred and compost, leaving out diseased material. Add 2 to 4 inches of compost to garden beds if not done yet.
Plant trees and shrubs. Wait one year to fertilize new woody plantings.