Plant Information
Have a question? Contact Plant Information Service.
Use the search box below to search plant information. Or choose a month from the drop down menu to view monthly garden checklists.
Select any filter and click on Apply to see results
Smart Gardener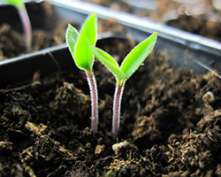 January ushers in the deep winter when arctic winds howl and the temperatures plummet. Any day could bring a thick layer of snow. This is the season when our gardens sleep and gardeners dream of spring.