Paintings of Prairie Environments By Philip Juras
Spring Creek Valley c. 1833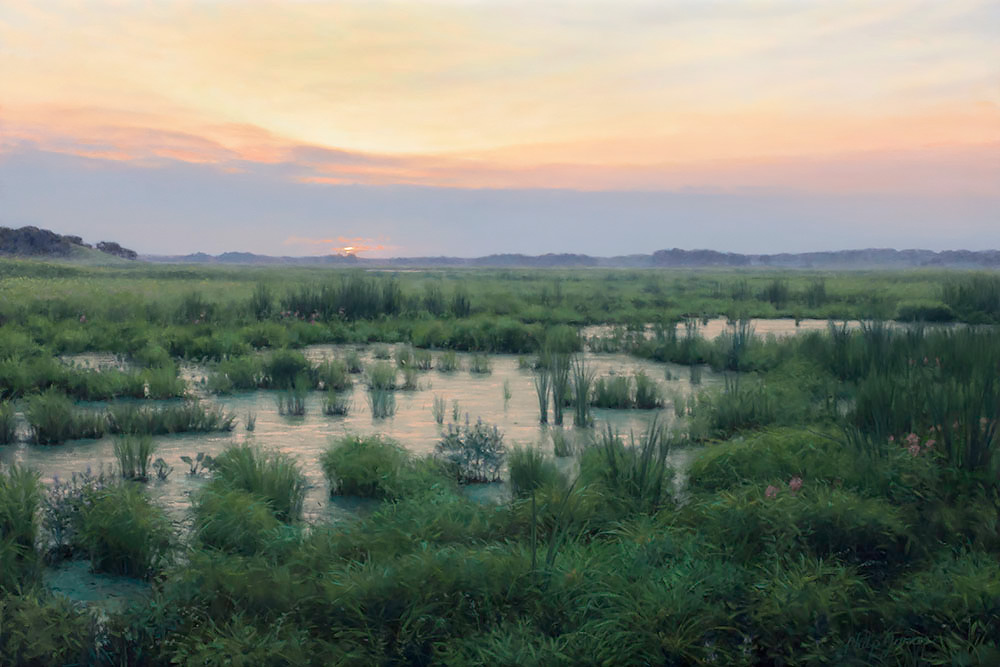 ---
Title: Spring Creek Valley c. 1833
Details: Oil on canvas, 24 x 36 in., 2020
Location: Spring Lake Preserve, Illinois
Plant Community: Marsh
Description: Description: Spring Lake's 560-acre protected nature preserve is contained within a 4000–acre forest preserve. Among many plant communities, the area includes a shallow marsh. Seasonal standing water and moist conditions characterize this community where emergent plants tolerant of having their roots in water are common. Spring Lake is designated as an "Important Bird Area" as the marshes and nearby prairies provide breeding and feeding habitat for many migratory and resident birds.
---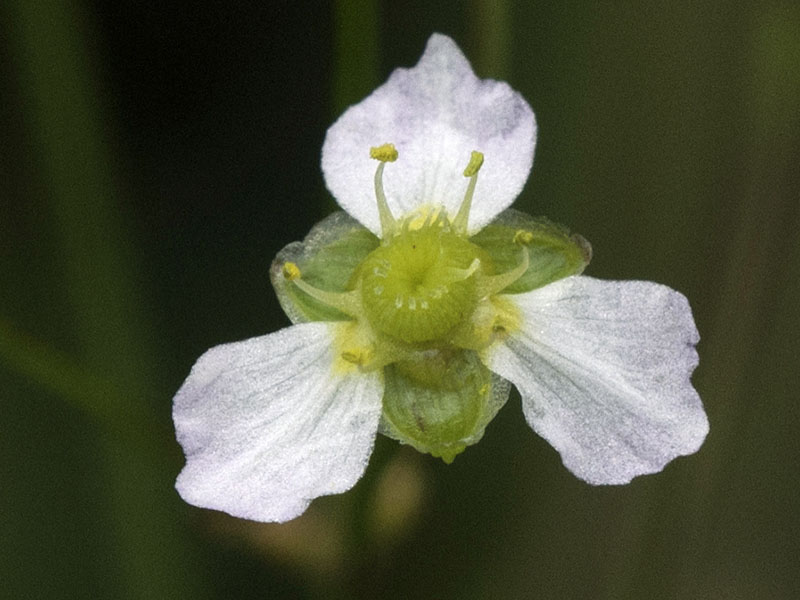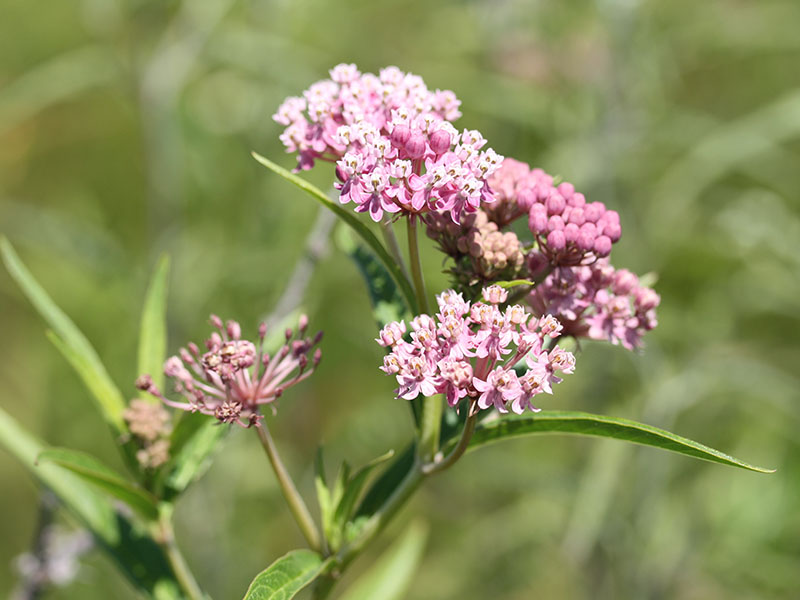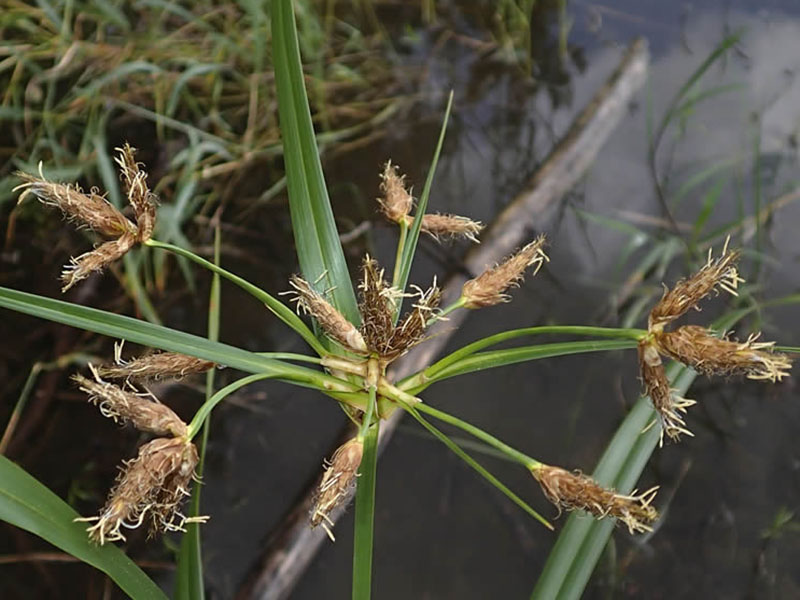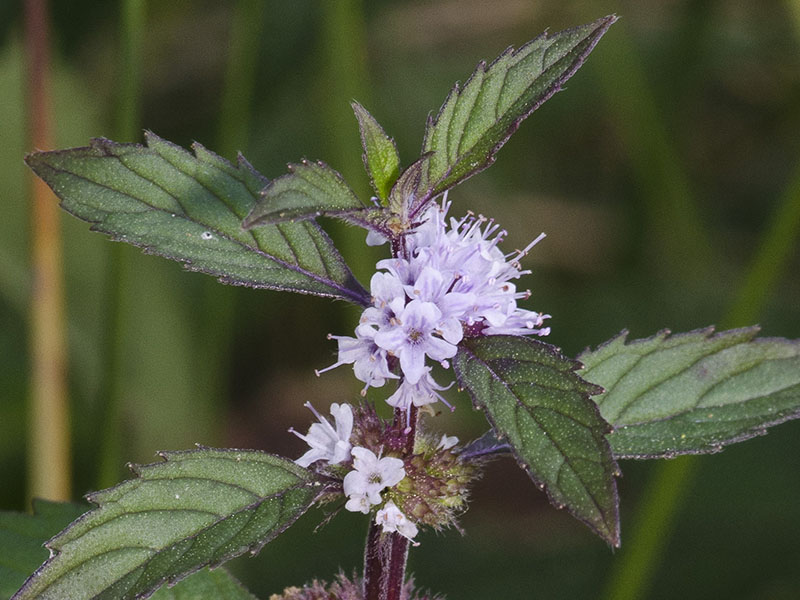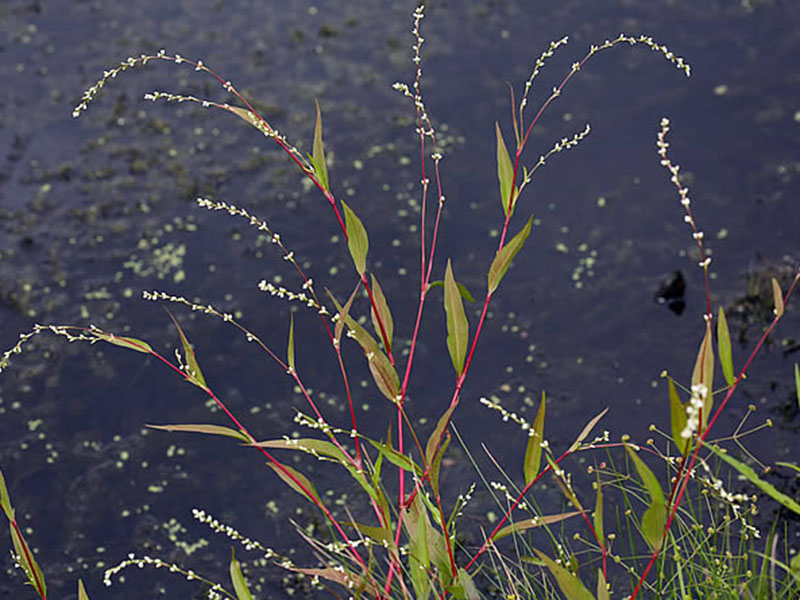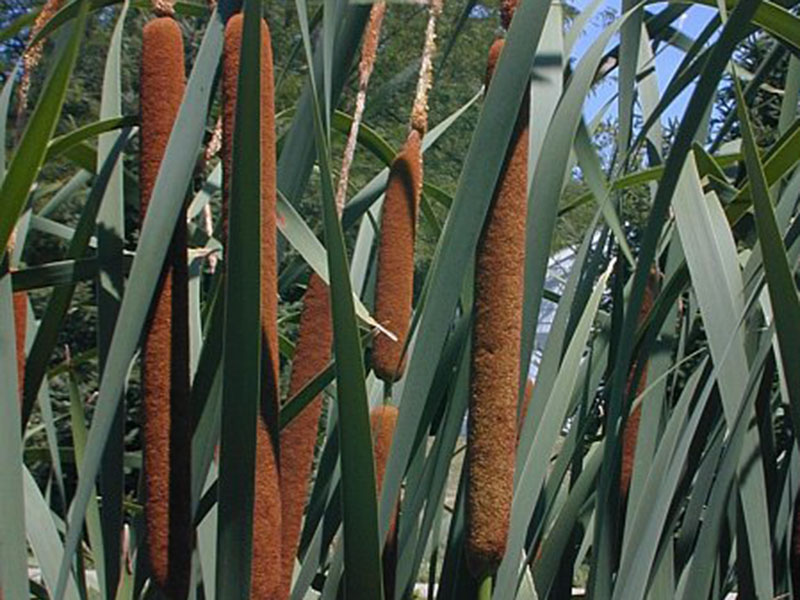 ---
Philip Juras's Inspiration for Spring Creek Valley c. 1833
Inspired by Colbee Benton's 1833 description of a marsh on the nearby Fox River and personal observations of a July 2015 sunrise on Bateman Road at the Spring Lake Preserve, this marsh scene recreates the open view across Spring Creek valley as it might have appeared before European settlement. 
Selected Natural Areas in the Chicago Region, USA
Chicago Botanic Garden & Field Museum
Authors: Philip Juras, Andrea Kramer, Joan O'Shaughnessy, and Iza Redlinski.
Art Work: Philip Juras.
Design: Alicia Diaz, Field Museum.
Photos: Robin Carlson (RC), Katy Chayka (KC), Michael Huft (MH), Jim Jabcon (JJ), John and Jane Balaban(JJB), Peter M. Dziuk (PD), John Hilty (JH), Philip Juras (PJ), Joan O'Shaughnessy (JO), Iza Redlinski (IR), and David Sollenberger (DS)
Indigenous Language Acknowledgement: Anishinaabe people are people of various Native nations who share a common ancestry, similar cultures, and related languages and have resided in the Great Lakes region. The Odawa, Ojibwe, and Potawatomie are among the Native nations to identify as Anishinaabe. The Ojibwemowin (Ojibwe language) plant names are included where possible. After years of forced assimilation policies, Native Americans are currently recovering Indigenous knowledge, including place, and plant names in their original language. Indigenous Language Translations: Andrea S. Carlson