Paintings of Prairie Environments By Philip Juras
Pembroke Savanna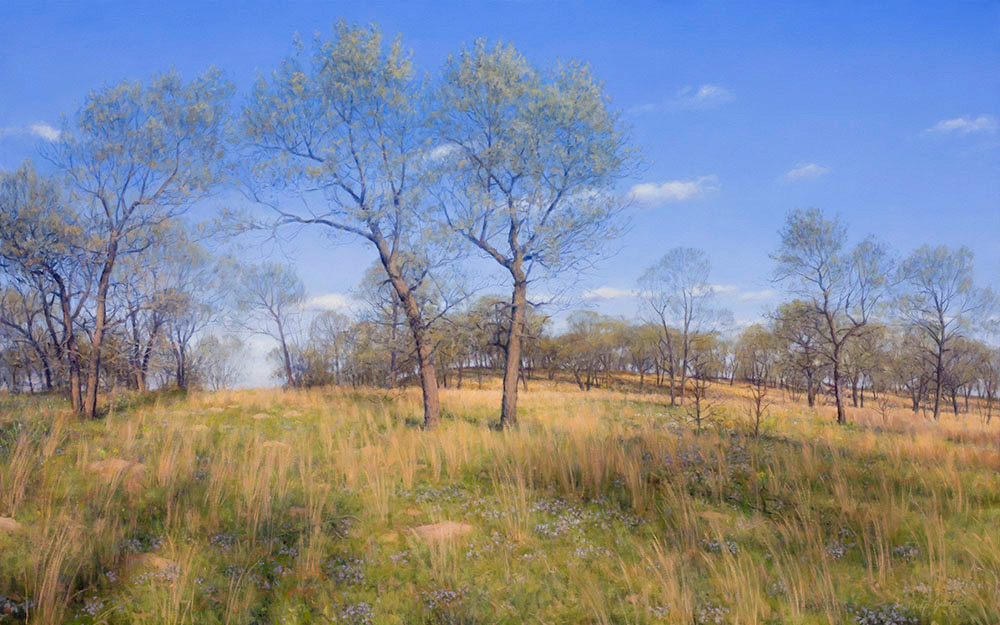 ---
Title: Pembroke Savanna
Details: Oil on canvas, 30 x 48 in., 2019
Location: Pembroke Savanna, Kankakee County, Illinois
Plant Community: Black Oak Savanna
Description: Pembroke Savanna Nature Preserves, is a high quality dry sand oak savanna - an ecosystem with few trees and an understory of grasses and wildflowers. Formed by massive amounts of glacial meltwaters that scoured the Kankakee Valley during the last Ice Age (known as the Kankakee Torrent) along with sand and gravel deposited and blown to form dunes, the area consists of high plant diversity tolerant of sandy soils - such as the black oak - the savanna's dominant tree and keystone species.  
---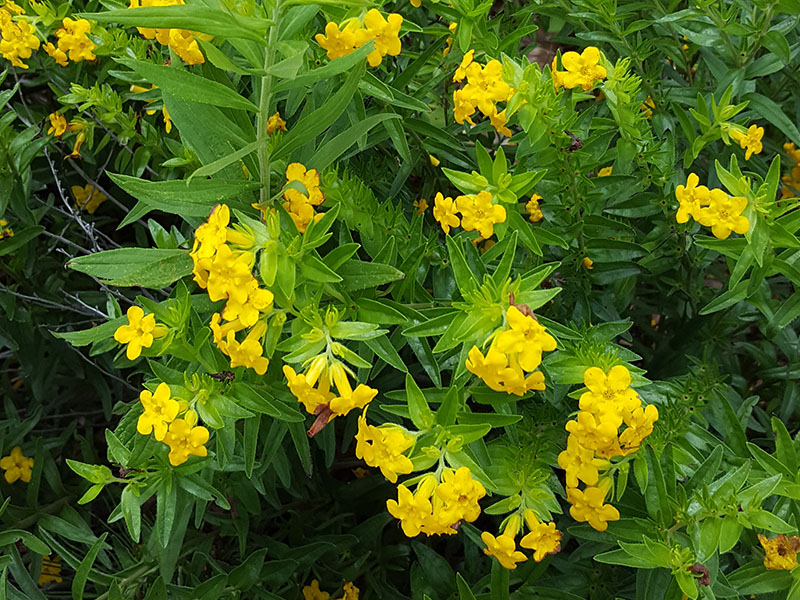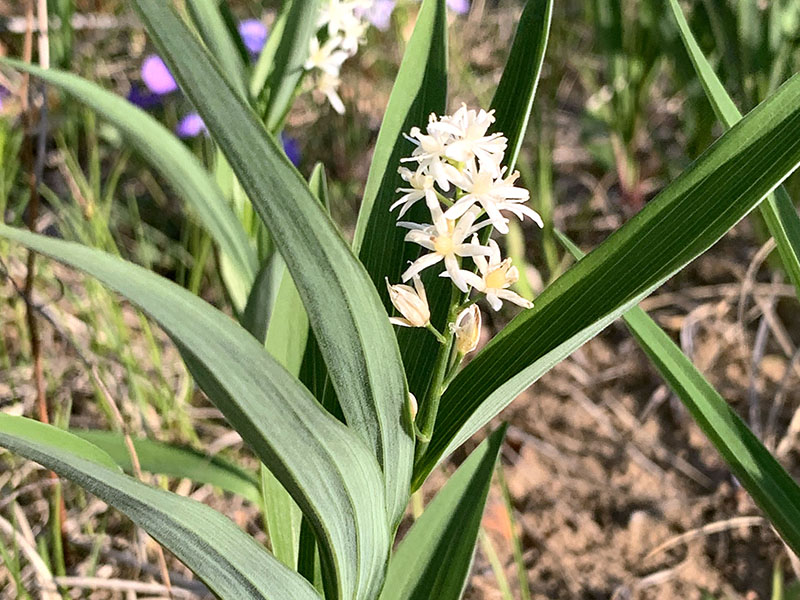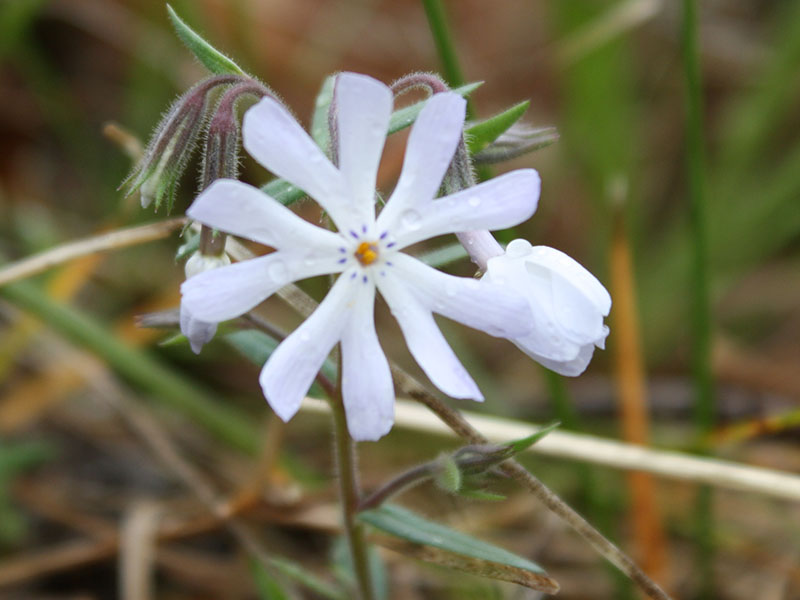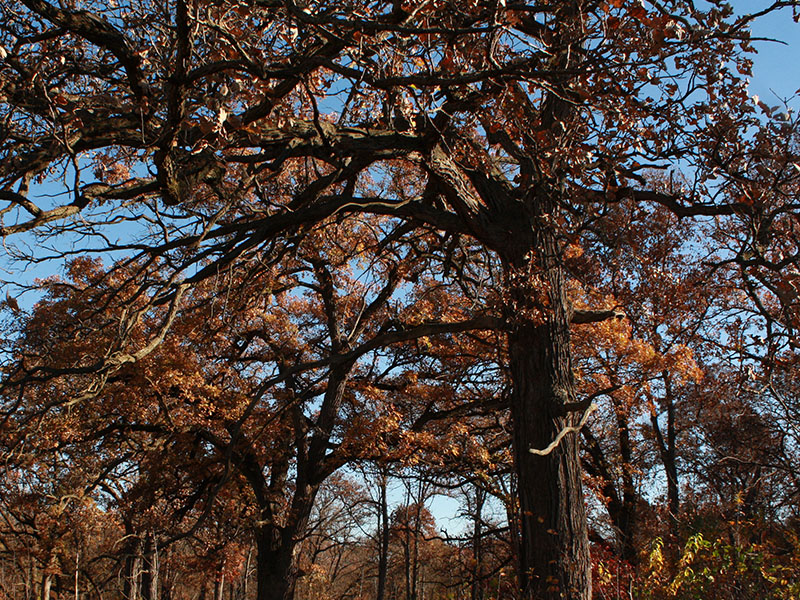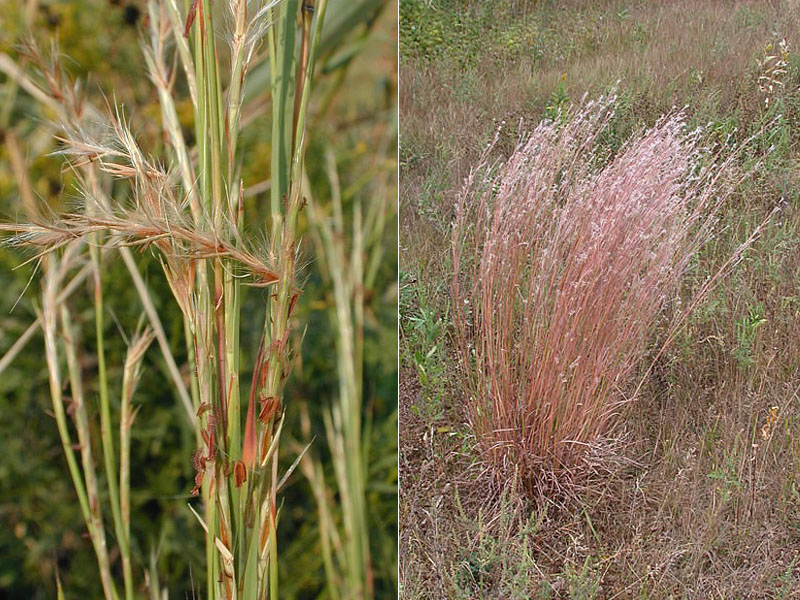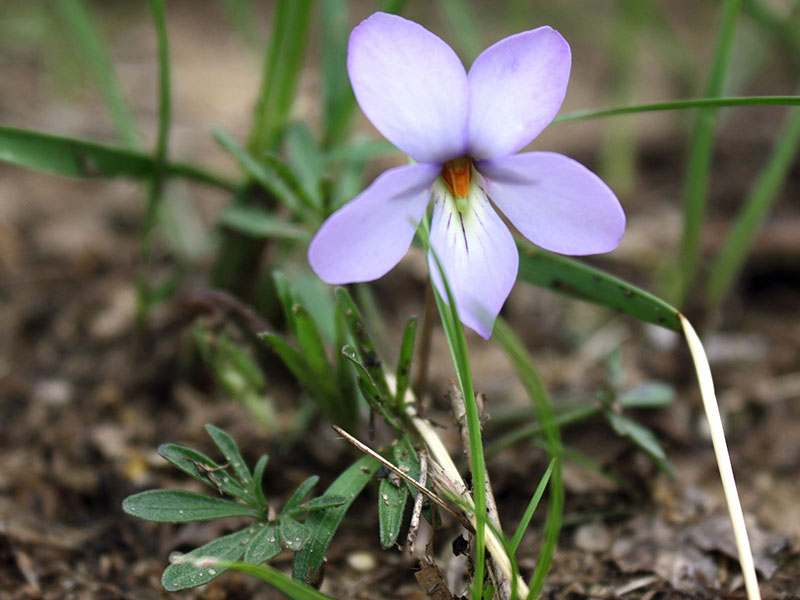 ---
Philip Juras's Inspiration for Pembroke Savanna
Inspired by a late afternoon visit in May 2019, this composition highlights the site's remarkable dune topography, characteristic tree forms, spectacular violets, and unusual prairie pocket gopher excavations. It relies on a striking color combination of spring-green verdure, the golden hue of last year's grass stems, and a deep blue sky to convey a sensory impression of the visit.
Selected Natural Areas in the Chicago Region, USA
Chicago Botanic Garden & Field Museum
Authors: Philip Juras, Andrea Kramer, Joan O'Shaughnessy, and Iza Redlinski.
Art Work: Philip Juras.
Design: Alicia Diaz, Field Museum.
Photos: Robin Carlson (RC), Katy Chayka (KC), Michael Huft (MH), Jim Jabcon (JJ), John and Jane Balaban(JJB), Peter M. Dziuk (PD), John Hilty (JH), Philip Juras (PJ), Joan O'Shaughnessy (JO), Iza Redlinski (IR), and David Sollenberger (DS)
Indigenous Language Acknowledgement: Anishinaabe people are people of various Native nations who share a common ancestry, similar cultures, and related languages and have resided in the Great Lakes region. The Odawa, Ojibwe, and Potawatomie are among the Native nations to identify as Anishinaabe. The Ojibwemowin (Ojibwe language) plant names are included where possible. After years of forced assimilation policies, Native Americans are currently recovering Indigenous knowledge, including place, and plant names in their original language. Indigenous Language Translations: Andrea S. Carlson