Paintings of Prairie Environments By Philip Juras
Doug's Knob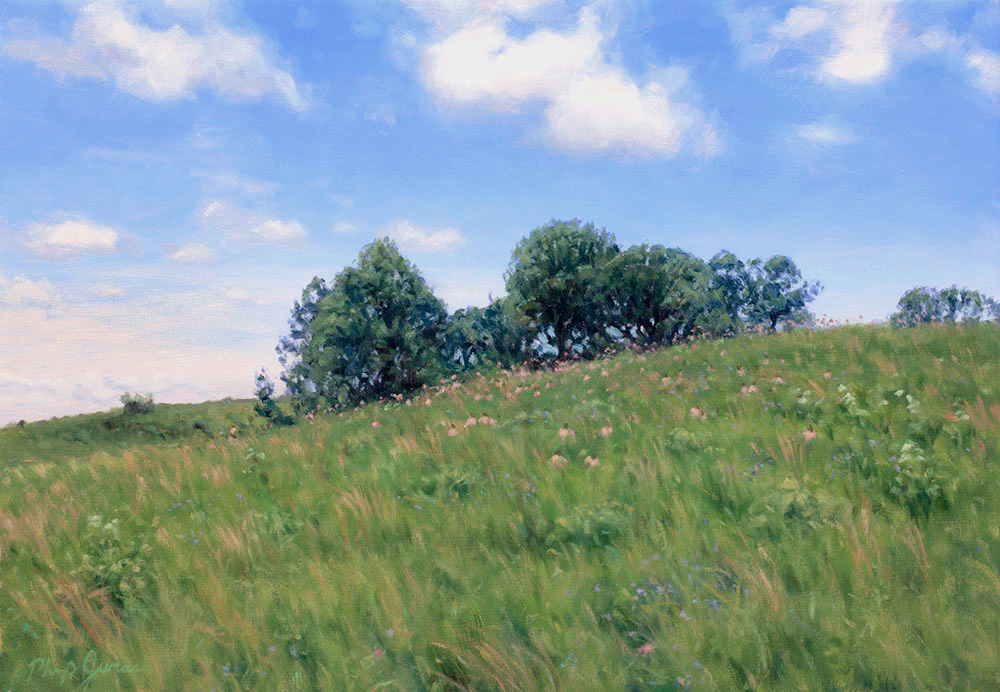 ---
Title: Doug's Knob
Details: Oil on canvas, 18 x 26 in., June 13, 2018
Location: Nachusa Grasslands, Illinois
Plant Community: Dry Gravel Prairie
Description: A large prairie landscape in Illinois, the 3500-acre Nachusa grasslands supports a variety of high quality habitats. One of the unique and rare features is a knob - a remnant, and never plowed, dry gravel prairie. Rain percolates quickly through the substrate, resulting in plants tolerant of dry conditions. With less available moisture, plants are generally shorter than their counterpart in mesic or wet prairies.
---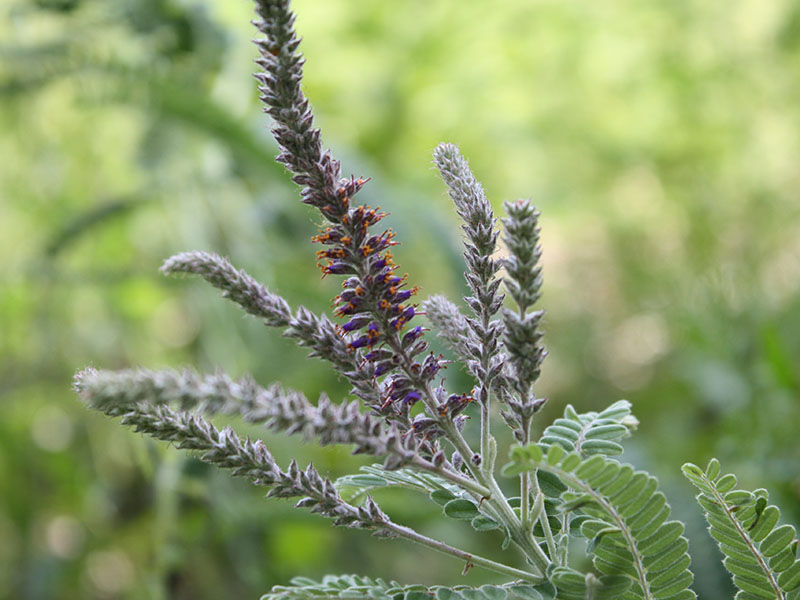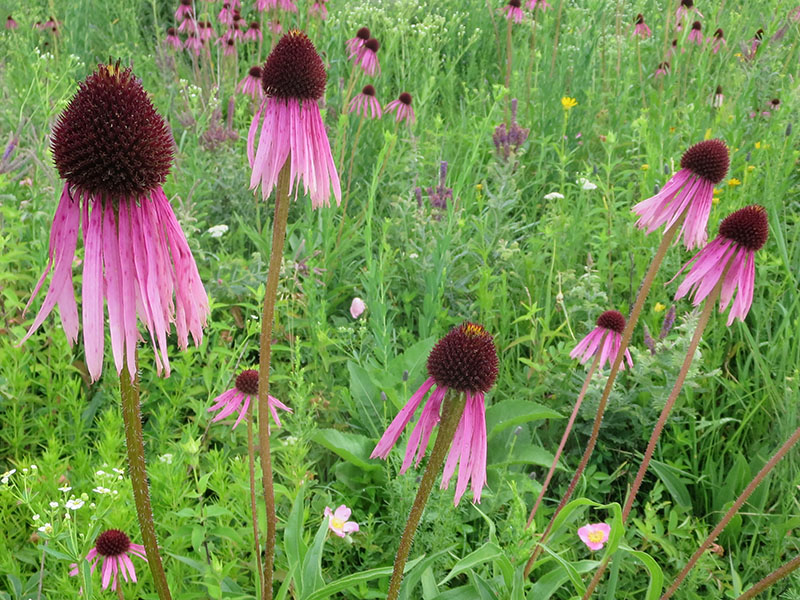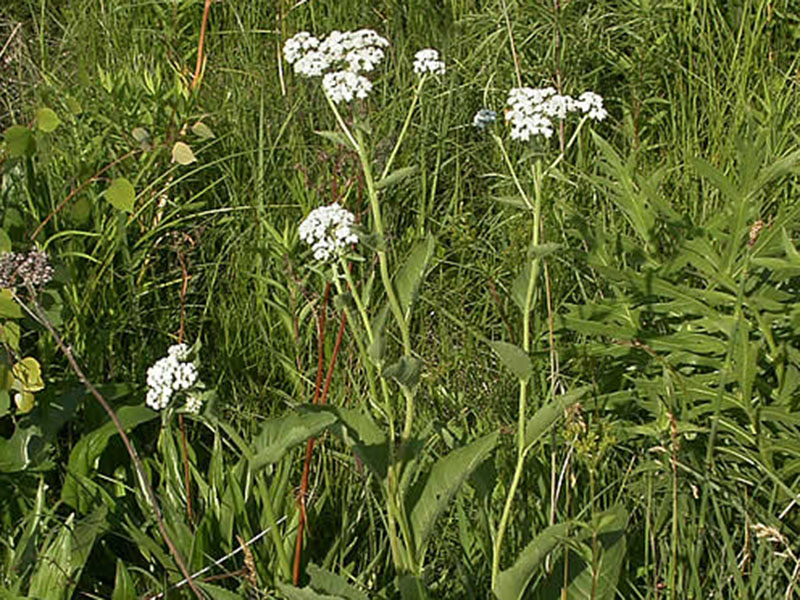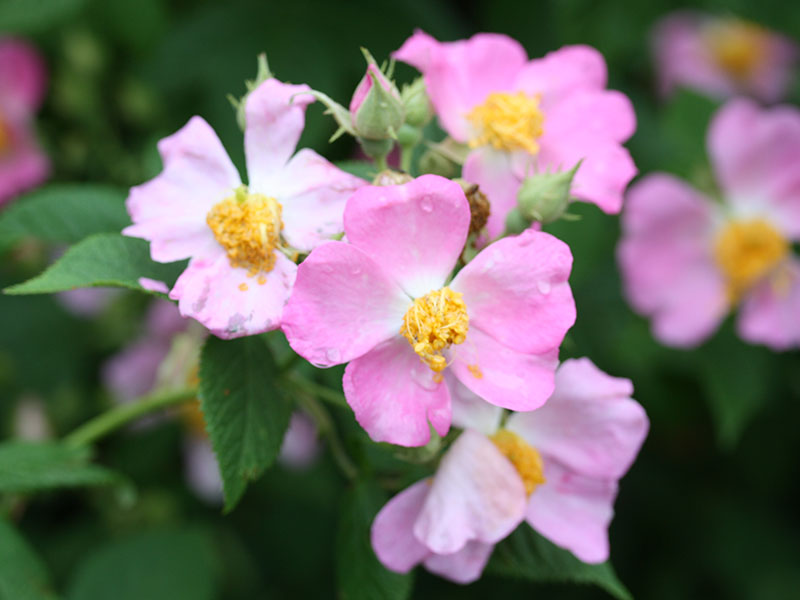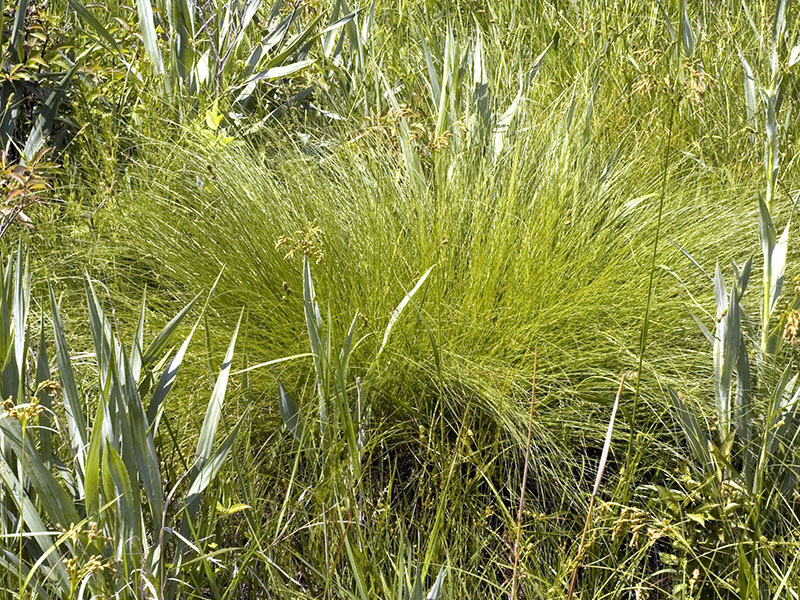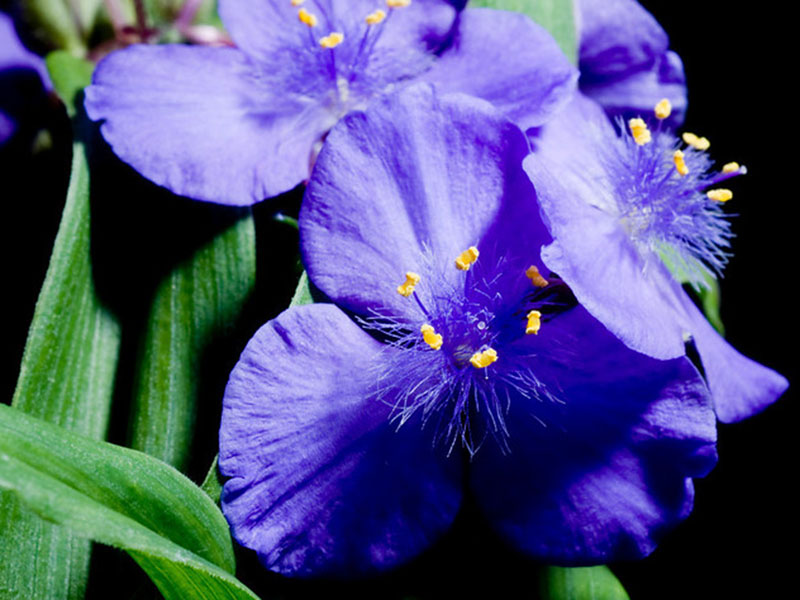 ---
Philip Juras's Inspiration for Doug's Knob
By capturing the color, height, and variety of the late spring vegetation found on one of Nachusa's hilltop remnants, this June field painting aims to convey the richness and dynamic beauty of the preserve. It is one of a series of paintings of Doug's Knob that together illustrate its seasonal variation. The presence in the foreground of last year's dead grass stems reveal this hillside was left unburned in the previous fire season.
Selected Natural Areas in the Chicago Region, USA
Chicago Botanic Garden & Field Museum
Authors: Philip Juras, Andrea Kramer, Joan O'Shaughnessy, and Iza Redlinski.
Art Work: Philip Juras.
Design: Alicia Diaz, Field Museum.
Photos: Robin Carlson (RC), Katy Chayka (KC), Michael Huft (MH), Jim Jabcon (JJ), John and Jane Balaban(JJB), Peter M. Dziuk (PD), John Hilty (JH), Philip Juras (PJ), Joan O'Shaughnessy (JO), Iza Redlinski (IR), and David Sollenberger (DS)
Indigenous Language Acknowledgement: Anishinaabe people are people of various Native nations who share a common ancestry, similar cultures, and related languages and have resided in the Great Lakes region. The Odawa, Ojibwe, and Potawatomie are among the Native nations to identify as Anishinaabe. The Ojibwemowin (Ojibwe language) plant names are included where possible. After years of forced assimilation policies, Native Americans are currently recovering Indigenous knowledge, including place, and plant names in their original language. Indigenous Language Translations: Andrea S. Carlson