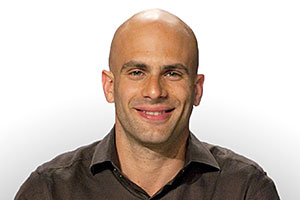 Saturday, May 20, 2017
3 p.m.
Alsdorf Auditorium, Chicago Botanic Garden
$25 nonmember; members receive 20% discount
As chef at the White House, Kass did more than cook for the First Family. He played an integral part in Let's Move!, the national healthy eating campaign; planted a vegetable garden on the White House's South Lawn; and served as senior policy adviser on nutrition. He continues to advocate for healthy food choices as the senior food analyst at NBC News.