Little Diggers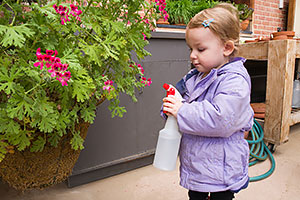 Water is everywhere. We'll scoop, pour, and explore water as we learn about its properties and how water can change. This four-class series for children ages 2 to 4 and their caregivers meets Saturday mornings, once a month. Program includes hands-on seasonal activities, planting, outdoor time, and free play.
Ages 2 – 4 with an adult
Become a Garden Plus member today and enjoy a special discount.