Little Diggers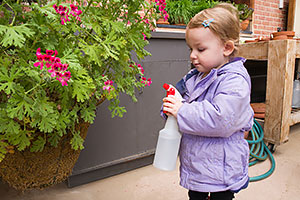 Learn about flowers, discover animals, experience the changing seasons, and more. These four-class series for children ages 2 to 4 and caregivers meet mornings, once a month. Each program includes group activities, time for free play, and a planting project.
Ages 2 – 4 with an adult
Become a Garden Plus member today and enjoy a special discount.