Little Diggers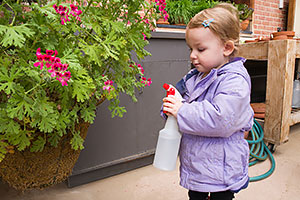 Thursdays: 1/16, 2/6, 3/12, 4/2
Fridays: 1/17, 2/7, 3/13, 4/3
Saturdays: 1/18, 2/8, 3/14, 4/4
9:30 – 10:30 a.m. or 11 a.m. – noon
Little Diggers is the perfect way to spend time with your child exploring the natural world. This four-class series for children ages 2 to 4 and caregivers meets mornings, once a month on select Thursday, Friday, or Saturdays. Classes provide children with time to socialize, participate in group activities and begin to develop a sense of independence. Every session includes a planting activity, time for unstructured play and time outdoors.
Ages 2 – 4 with an adult
Become a Garden Plus member today and enjoy a special discount.