President's Circle members are invited to a full calendar of exclusive and unique events, travel opportunities, and special programs.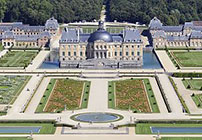 Alexandre de Vogue
April 28, 2017
2 – 4 p.m.
Presentation followed by reception and book-signing
$50
Alexandre de Vogue, whose family owns Vaux-le-Vicomte, the largest private estate in France, will give a presentation beginning with the history of this 17th century chateau and garden and cover current challenges and opportunities for maintaining and restoring such an iconic garden and estate.
World Environment Day
Lunch with Tom Skilling
Saturday, June 3, 2017
noon –  2 p.m.
More information to come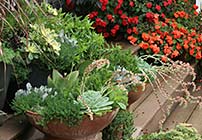 Gardens of Distinction
Sunday, July 9, 2017
4 – 6 p.m.
More information to come