President's Circle members are invited to a full calendar of exclusive and unique events, travel opportunities, and special programs.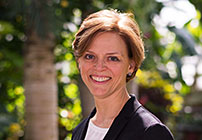 Private Reception with Jean Franczyk, President & CEO
Thursday May 19, 2016
Meet the Garden's new President and CEO Jean M. Franczyk at this private event. Complimentary bar and light hors d'oeuvres will be served.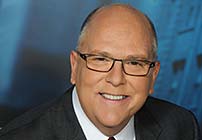 President's Circle Lunch with Tom Skilling
World Environment Day
Saturday, June 4, 2016
Join WGN-TV meteorologist and Garden board member Tom Skilling for lunch, and get a preview of his talk about climate change and more as part of World Environment Day at the Garden.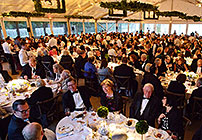 Summmer Dinner Dance
Saturday, June 18, 2016
7 p.m.
It's the season's most beautiful party! The black-tie soiree takes place on the stunning grounds of the Chicago Botanic Garden, where guests will enjoy an exquisite evening of cocktails, dinner, music, and dancing.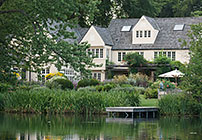 Gardens of Distinction
Sunday, July 10, 2016
President's Circle signature garden tour event.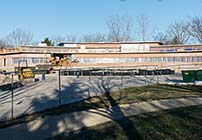 Regenstein Learning Campus Tour
Wednesday, July 27, 2016
Meet the designer and architect for a Behind the Scenes tour focusing on the design, sustainable and civil engineering features of the campus building and garden.