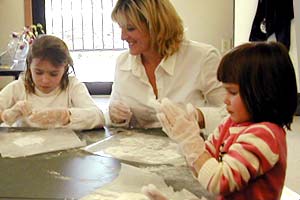 Saturday, April 8, 2017
9:30 - 11 a.m. or 1 - 2:30 p.m.

Find out how people use parts of rainforest trees to make chewing gum and rubber. Create your own bouncing ball and flavorful gum to take home. Note: This program includes the use of liquid latex. The chewing gum is vegan and nut-free.