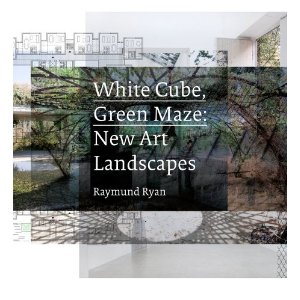 Publisher:
University of California Press
decorated boards, 120 pp., $39.95
This book is based on an exhibit at Heinz Architectural Center of Pittsburgh's Carnegie Museum of Art (running from September 22, 2012, to January 13, 2013), which then moves to the Yale School of Architecture (from February 18 to May 4, 2013). Six museums are described in this work, in the United States, Germany, Japan, Brazil, Mexico, and Italy. Each museum offers unique interactions for its visitors between art and landscape. The theme of this book and each museum perhaps is best summarized by Soichiro Fukutake, director of the Benesse Art Site on the island of Naoshima, in Japan: "I would like to send out a message to the world, a new view of civilization for the twenty–first century: Use what exists to create what is to be." This volume will open your eyes and your horizons, with its breathtaking perspectives on art, landscape, and architecture.
— Adele Kleine, garden writer and volunteer, Chicago Botanic Garden