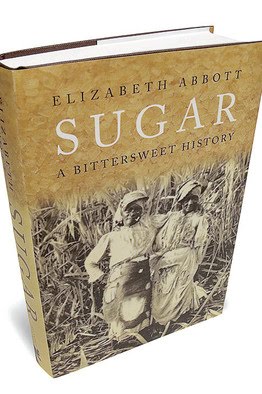 Cloth, 453 pp., $29.95
Native to Polynesia, sugarcane was slow to conquer the palates of Europeans, but when it did, its cultivation changed the world. The processed crop, called sugar, became a status symbol of rulers; a source of wealth for conquerors; a scourge that devastated conquered native peoples in the New World; and its manufacture resulted in the international slave trade. Author Elizabeth Abbott further points out that the tropical forests where it was grown gradually disappeared because of the need for ready fuel in its manufacture. She notes that despite its lack of nutritional value and cause of ill health for so many, sugar has basically become an addiction and a staple, for sweets are a regular part of family meals and celebrations around the world. This comprehensive study of a food product found in beverages and menus everywhere is a fascinating achievement for this talented researcher of world history.
— Marilyn K. Alaimo, garden writer and volunteer, Chicago Botanic Garden.