5 Tuesdays, February 9 – March 9, 2021, 9:30 a.m. – noon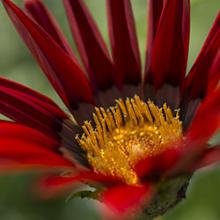 New! Rediscover the details of your home by photographing objects close-up. Each week, we will focus on different aspects of the home environment and explore the ways you can open up the world by using depth of field, lighting, camera angle, and, most of all, your imagination. Find out what your home environment looks like through a macro lens.
This class will be taught online via Zoom. All registrations must be submitted online two days before your class starts. Registered students will receive login instructions one day in advance.
The School's CEUs=12.5 hours
FPC elective course
Tobin Fraley, photographer