7 Fridays, September 27 – November 22, 2019
9:30 a.m. – noon
(no classes November 8 & 15)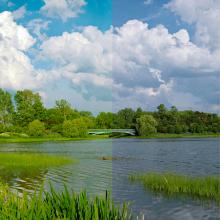 Lightroom 1 is a wonder tool for organizing and editing images. We will begin by downloading images from your camera, naming  folders, backing up your work, and importing them into Lightroom. This workflow system allows you to locate and develop images into collections for emailing, printing, or other projects. A personal laptop with Adobe Lightroom CC is required for all classes.
FPC requirement

Dianne Kittle, fine art photographer
Classroom 5, Learning Center