Finding Your Artistic Voice
Friday, September 9, 2022
7 – 8 p.m.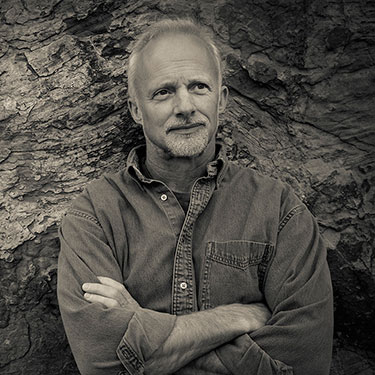 New! If you love the natural world and struggle with how to express yourself, perhaps even get overwhelmed with how to find your vision, take an hour to recharge your artistic passion.
Whether you are a painter, a poet, or like Eddie Soloway, a photographer, this entertaining and informative evening is designed to fill your creative well. Soloway's stories and photographs will help move your art from recording objects and things into capturing the essence of places, the preciousness of memories, and the magic of moments.
Eddie Soloway, photographer, teacher, and storyteller
Classroom 2, Learning Center