The Expressive Photographic Print
Sunday, September 11, 2022, 10 a.m. – 4 p.m.
$349/$436 | Classroom 2, Learning Center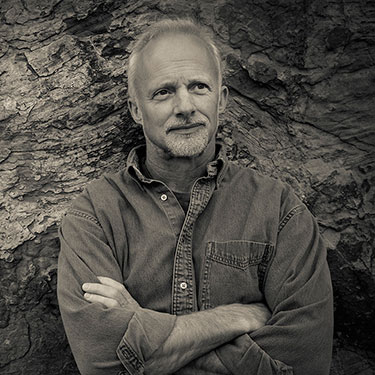 New! A beautiful print is the ultimate expression for our photographic images. We are surrounded by lots of information on how to use digital software, but a vital first step in the printmaking process is to explore the emotional response you are hoping to achieve, and then to choose the right tools to use to make that expression.
Are you hoping to create a contemplative, quiet response? An energetic, bold statement? The journey starts when the image is visualized in your mind—in the field—followed by how the image is exposed, and then, with a good digital "negative," the artist reaches for the proper digital darkroom techniques to bring their vision into a finished piece of beauty.
You will need to bring your own laptop with current versions of at least Lightroom, and preferably also Photoshop. Basic knowledge of the software is required. Space is limited for this hands-on workshop. The School's CEUs=5 hours
FPC elective, master track
Eddie Soloway, photographer, teacher, and storyteller