Monday – Friday, June 8 – 12, 2020, 9 a.m. – 4 p.m.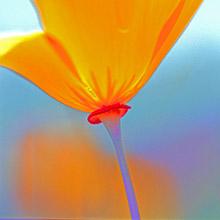 Special Opportunity with Allen Rokach
New! Explore how to make impressionistic, expressive, and dynamic floral portraits. Learn important aspects of flower photography: using light, background, and color creatively; getting the correct exposure; organizing your image to frame and compose it expressively; which lens to use; and subject selection. You must know how to use your camera and have taken a previous class in digital photography.
Allen Rokach, photographer and educator
Design Studio, Regenstein Center