The Art of Nature Photography
Saturday, September 10, 2022, 10 a.m. – 4 p.m.
$99/$124 | Alsdorf Auditorium, Regenstein Center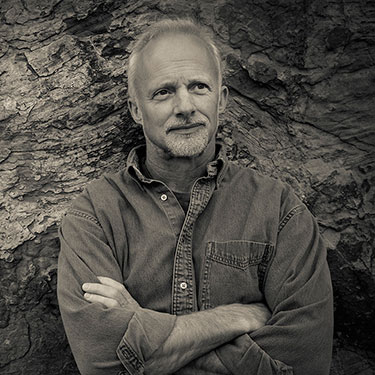 New! Jump-start your photography by joining Eddie Soloway for a full day of creative presentations and sessions designed to expand your vision—from what's right in front of your eyes into the world of abstractions, reflections, layers, movement, and then into the realm of concepts and imagination.
You will gain a deeper understanding of foundational ideas of light, focus, and movement. You will walk away seeing more of the world around you, as well as knowing what it takes to translate your vision into a compelling and memorable image. The day will be structured around presentations.
There will be an optional creative challenge over the lunch break requiring a phone camera and the ability to email one photograph. Lunch is on your own. 5 hours of FPC elective credit is available for fine art or nature & landscape track students.
Eddie Soloway, photographer, teacher, and storyteller