6 Fridays, September 10 – October 15, 2021, 10 a.m. – 12:30 p.m.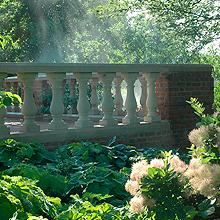 Learn the post-processing workflow using a wide variety of images. You'll learn how to use Camera Raw and Photoshop, and unlock the power of curves to make global edits and localized tweaks. Discover thought processes, tips, and techniques for working with landscapes, portraits, collages, and cityscapes. This course is for intermediate and advanced photographers. The School's CEUs=15 hours
This class will be taught online via Zoom. All registrations must be submitted online two days before your class starts. Registered students will receive login instructions one day in advance.
FPC elective, master track
David Tepper, fine art photographer and platinum/palladium printer