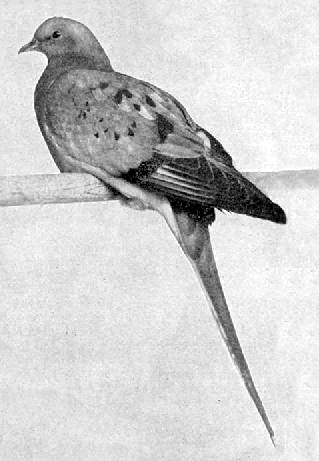 At one count early in the 19th century, between 3-5 billion birds existed in flocks spreading across most of Northern America. By the early 20th century, the passenger pigeon was extinct. The world's last passenger pigeon died on September 1, 1914, at the Cincinnati Zoo.
Forum on Ethics and Nature


A Cascade of Loss, an Ethics of Recovery
Friday, May 2, 2014
9 a.m. – 4:15 p.m.
Regenstein Center, Alsdorf Auditorium
Registration fee: $35 lunch option/$15 no-lunch option
Click here to register for the symposium
Click here to register for the bird sound walking tour
To register by phone, call (847) 835-8261.
The Center for Humans and Nature and the Chicago Botanic Garden present this forum with a focus on the ethical dimensions of conservation issues.
The year 2014 is the centennial anniversary of the death of "Martha," the last passenger pigeon. The 2014 Forum on Ethics and Nature will mark this occasion by exploring the topic of extinction in non-obvious ways, balancing information and personal stories with ethical reflection about the possibilities of social and ecological recovery.
What are the new ecological realities in front of us and how do we respond to them with care?
Topics include:
needed ethical deliberation about recovering species through various means (e.g., the current de-extinction "debate"),
the relationship between species extinction and the destabilization and loss of culture, and
establishing new relationships in order to work toward the recovery of cultural and biological diversity.
This is a full-day symposium that features diverse and well-regarded speakers, panel Q & A discussions with our audience, and optional exploration activities at the Botanic Garden. The Forum on Ethics and Nature is a public event, attracting conservation practitioners and professionals, citizen-scientists and community volunteers, college and graduate students, and diverse people interested in the Forum theme. We hope to see you there!
Click here to check out our previous Chicago Regional Forums on Ethics and Sustainability.