GARDEN RECEIVES NASA CLIMATE CHANGE EDUCATION AWARD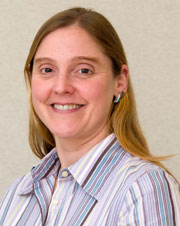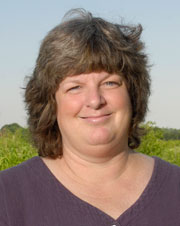 The Garden is pleased to announce that the National Aeronautics and Space Administration (NASA) has just awarded a $148,000 grant, payable over two years, to implement the Climate Change Education Project at the Chicago Botanic Garden. Jennifer Schwarz, Ph.D. is the primary author and Principal Investigator responsible for project management. Dr. Kay Havens is the science PI and will provide science expertise for curriculum and web site development.
The project will use (and enhance) the resources of Project BudBurst, a national citizen science project that uses field reports from students across the country to track the impact of climate change on plant species. BudBurst is a multi-institutional, web-based collaborative between the Garden, the University Corporation for Atmospheric Research (UCAR), the University of Montana, National Geographic, Northwestern University and others.
The new grant will fund the development of climate change curriculum and will train up to 60 teachers throughout the Chicago region to use NASA's global earth observation data. Educators will then use this specialized technology with middle and high school students in the classroom, and results will be made available nationally to teachers through the Project BudBurst website.
Congratulations to Jennifer, the Center for Teaching and Learning, Kay, and the great collaboration between education and science that is growing — and thriving — at the Garden!