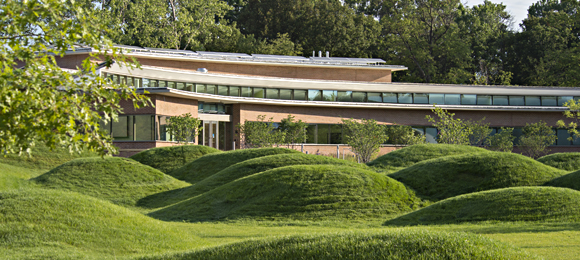 Welcome to the Chicago Botanic Garden Press Room. The public relations staff is happy to assist journalists with stories, on-site visits, interviews, experts, and photos.
Featured Expert
Topic: Seed Starting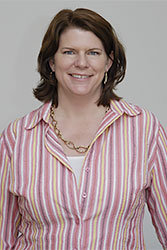 Nancy Clifton
Horticulture Program Specialist
 
Now is the time to start planning spring planting. Not sure where to begin? The Garden's Super Seed Weekend is a great place to get advice, browse the possibilities and take home some seeds. Nancy Clifton will be at the event, teaching a seed starting class Saturday and giving advice at the swap on Sunday. She can give expert advice on all issues related to starting a garden, from how to pick the right plants to starting seeds indoors.