At The Garden — Internships
From Genes to Ecosystems:
Plant Biology & Conservation Research Experiences for Undergraduates

Apply now
The Chicago Botanic Garden, with colleagues from partner institutions, hosts a 10-week summer research experience, to be held from June 10 - August 16 in 2013. This program offers undergraduate students an opportunity to explore a diverse array of scientific fields related to plant biology and conservation. Travel, room and board, and research costs are covered by the program. Participants also receive a $4,750 stipend.
Student work will be based out of our new, well-equipped laboratories in the Daniel F. and Ada L. Rice Plant Conservation Science Center. Participants will be trained in all stages of research, from hypothesis formulation through experimental design, data collection, analysis, and ultimately presentation of results through a public symposium.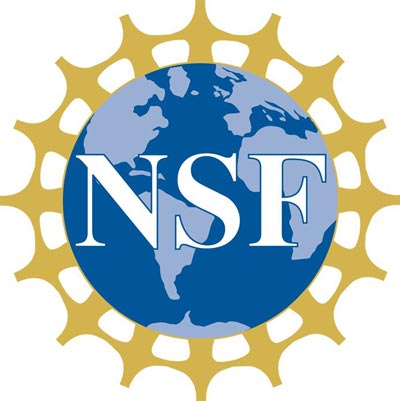 Additionally, there may be opportunities to present at national scientific meetings or publish findings in peer-reviewed journals. REU interns will interact closely with Ph.D. and Master's students from the joint Chicago Botanic Garden-Northwestern University Graduate Program in Plant Biology and Conservation and other graduate programs. Participants will also be encouraged to serve as research mentors to Chicago Public High School students through the Garden's College First program. Field trips, workshops, and professional development activities are provided.
2013 Projects available in these fields of research:
Ecology
Economic Botany
Genetics
GIS
Plant Systematics & Floristics
Population Biology
Rare Plant Conservation
Reproductive Biology
Soil & Fungal Biology
Application deadline: January 31, 2013
For more information please see www.cbgreu.org
For questions not answered on the website, contact