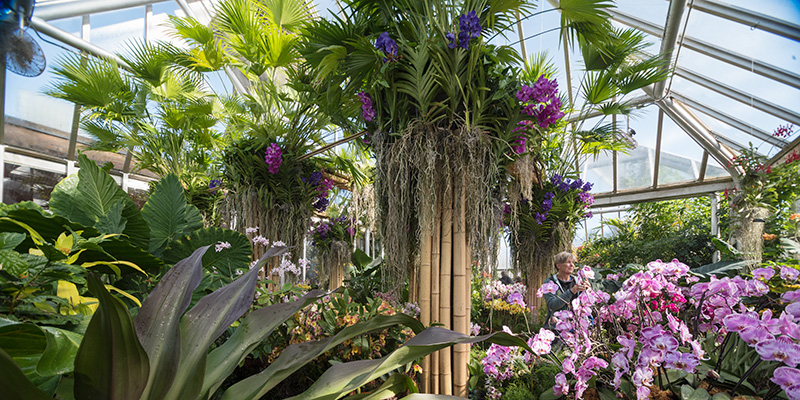 Saturday and Sunday, March 8 – 9, 2014
10 a.m. to 4 p.m.
Click here for more information
Come join the Illinois Orchid Society at its spring show and sale, in which individual orchids in 128 classes will vie for ribbons. Entries will receive "best of class" green ribbons, and the best-appointed plant in the show will receive the Chicago Horticultural Society Award from the American Orchid Society judges. Fourteen displays of orchids will be artistically arranged, and repotting services will be available. Families can take part in numerous orchid-based activities for children. Vendors will also be on-site to sell orchid plants and related products — cut flowers, cultural books, hobby bags of our special IOS potting mix, raffle tickets, and best of all, IOS memberships.