The Gardens of Japan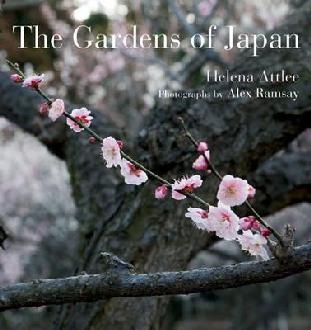 Publisher:
Frances Lincoln
Cloth, 134 pp., $29.95
Noted for their timeless beauty, Japanese gardens are revealed by British journalist Helena Attlee in this superb review of 28 of the finest landscapes that exemplify the varying styles of garden-making in that nation. In a pleasing literary style, Attlee summarizes the individual history of a site, the garden-maker's background, principles of design, and techniques employed in the creation of the grounds. She also includes personal notes on travel to a specific garden and care given in the maintenance of a property. The award-winning photographer Alex Ramsay provides a well-coordinated pictorial documentation to Attlee's informative text with breathtaking photographs. This book is highly recommended for the author's investigative reporting on garden history.
— Marilyn K. Alaimo, garden writer and volunteer, Chicago Botanic Garden