Becoming a Landscape Architect: A Guide to Careers in Design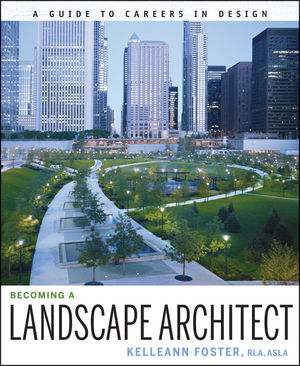 Author:
Landscape architecture, Vocational guidance
Paper, 353 pp., $39.95
As a practicing landscape architect and educator, Kelleann Foster has both the experience and academic knowledge to guide potential students in this quickly expanding field of design. In this practical handbook, she presents an overview of landscape architecture, touching on its definition and background, prior to a survey of the broad opportunities of work for diverse interests. The author uses the interview method to introduce landscape architects with profiles of their projects and to introduce professionals and educators in different types of careers. The text contains a review of cutting-edge trends and technology in such careers. She concludes with advice on preparation for college; the different types of landscape architecture programs; the importance of internships in the educational experience; professional licensing; and a list of schools offering accredited programs.
— Marilyn K. Alaimo, garden writer and volunteer, Chicago Botanic Garden