2014 Display Gardens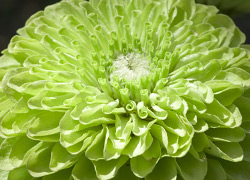 Craig Bergmann Landscape Design, Inc.
Green House

Spring fills a gardener's spirit with anticipation. As you stroll through a working "Green House," look around and you will see inside a gardener's heart.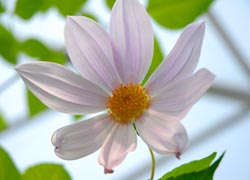 William Heffernan Landscapes and HMR
White Green Symmetry
Simplicity often creates the greatest effects as portrayed in this geometric rendition of a live garden.  Part architects model, this design takes liberties in portraying an unexpected dining setting that floats above a garden of extreme symmetry.  Certainly not meant to copy in one's own garden but this design should inspire and stretch the imagination.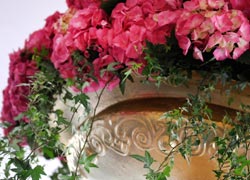 The Schwebel Company
The Connoisseur's Garden

Todd Schwebel brings classical sensibilities to his display garden. It will incorporate antique elements in a formal setting that simultaneously create interest and repose.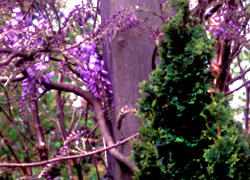 Schmechtig Landscapes
Serenity Corners

The hardscape of the garden features Zuri decks with unique accent inlays, Woodway trellises, Arboria benches, and Unilock Rivercrest stone walls.  The softscape incorporates four specimen ornamental trees with a backdrop of arborvitae, a foreground of boxwood, and an understory of flowering ground cover and accent perennials. Further enhancements to this garden are provided by handcrafted Kimball & Bean containers planted with a rich composition of spring color.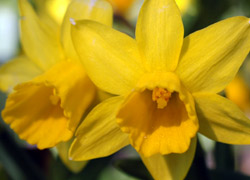 Artemisia with Manfredini Landscape and Design
Spring Square Spiral

The spiral is a symbol of the spiritual journey. It is set in a square to be grounded back to nature. It is a symbol of rebirth that represents the universe in constant motion and our desire to keep learning and growing. The choices of flowers celebrate the beginning of spring and the miracle of the earth.